One of the world's leading attraction designers, architecture firm PGAV Destinations, has announced the hiring of 16 new team members, signalling a a 12% Growth in Staffing. The new creative talent will support the billions of dollars worth of projects currently underway at the St. Louis-based firm.
PGAV creates iconic attractions across the world. A notable current project is the development of the new St. Louis Aquarium at Union Station and the firm also worked on Ferrari Land at Port Aventura and The Park at OWA in Alabama, both of which opened this year.
New creative talent at PGAV Destinations
"It's a very exciting time for PGAV Destinations, during a period when we've seen a significant growth in great new projects and clients," says PGAV principal and chair, Mike Konzen. "We're excited to be expanding our team with this new creative talent."
The new creative talent at PGAV Destinations includes:
Architectural Designer
Architectural Designer Jack Huang, from Taipei, Taiwan, is a graduate of the University of
Michigan ('17). He has with a Masters of Architecture. He also received his Bachelor of Science in Electrical Engineering from Dong Hua University ('12). Throughout school, Jack participated in the Venice Biennale project, the Detroit Reassembly Plant, with T+E+A+M, as well as the 'Concrete[i]land' project with Francois Roche.
Architectural Designer Aaron Jarrett is from Corpus Christi, Texas. He is an alumnus of the University of Texas at San Antonio. There, he earned both his Bachelor of Science in Architecture ('11) as well as his Master of Architecture ('16). Aaron has previously interned with The Alamo, Turner, Ramirez, & Associates Inc., and Solka Nava Torno Architects.
Architectural Designer Rebecca Ridderhoff, from Woodridge,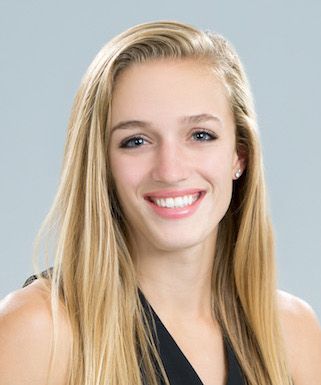 Illinois, received her Bachelor of Science in Architecture and her Bachelor of Arts in English Literature, with a concentration in Fictional Creative Writing, from Washington University ('17).
Architectural Designer Devon Seery is from Detroit, Michigan. He earned his Bachelor of Architecture from the University of
Cincinnati ('15). He also having studied at Detroit Country Day and the International School of Beijing. Devon has previously interned with Hamilton Anderson Associates and Kann Partners, and completed the year-long Challenge Detroit fellowship.
Architectural Designer Dexter Hansen, from Chappell, Nebraska,
received his Bachelors in Business and Sports Administration from the University of Nebraska ('13), where he also graduated with his Masters of Architecture ('17). Dexter has previously worked with the Kansas City Chiefs in stadium operations, as a teaching assistant, and with the DLR Group.
Landscape Architect / Designer
Landscape Architect Laura Kloosterman, from Kalamazoo, Michigan, received her Bachelor of Landscape Architecture from the University of Florida ('10). Laura has previously worked for Context Design in Indianapolis, IN on parks, campuses, and multifamily homes.
Landscape Architect Brian Bage is from Ballwin, Missouri.
He received his Bachelor's Degree in Agriculture from the University of Missouri ('08), where he focused on plant science and natural resources. He also has his Master of Landscape Architecture from Washington University ('15). An ISA Certified Arborist, Brian has worked on a wide variety of landscape projects with Loomis Associated Landscape Architects/Planners.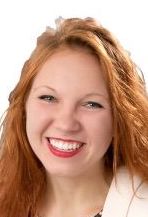 Landscape Designer Veronica Skok, from Cleveland, Ohio, received her Bachelor of Science in Landscape Architecture from Ohio State University ('17). Veronica has previously interned with the BrightView Design Group in Orange County and as a horticulturist at the Cleveland Metroparks Zoo.
Designer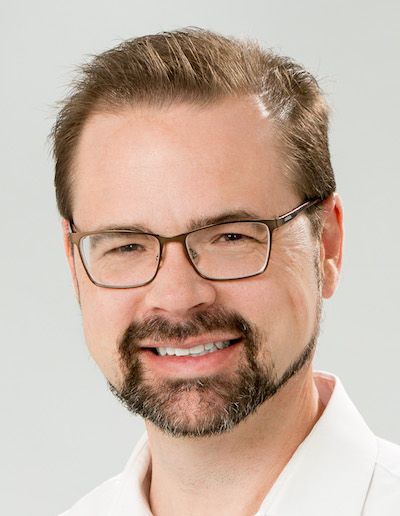 Designer Mark Jarman, from St. Louis, received is Associate degree in Arts, Entertainment, and Media Management from Utah Valley University ('90). He then went on to earn his Bachelor of Fine Arts in Illustration from Brigham Young University ('95).  He also has his MEAE in Game and Interactive Media Design from the University of Utah ('15). Mark has previously been an instructor at the University of Wisconsin, University of Utah, Brigham Young University, and an Illustrator for On The Ball.
Designer Sarah Aman is from Sparta, Michigan. She holds her Bachelor of Fine Arts in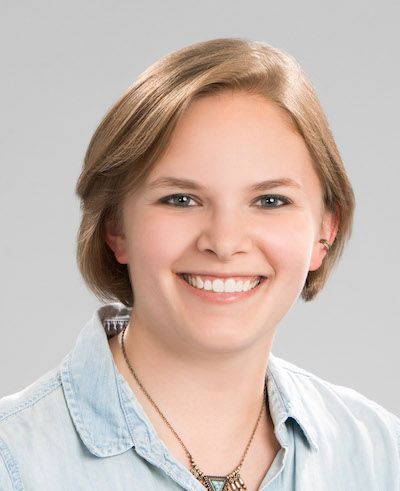 Graphic Design from Grand Valley State ('14). She has a Masters of Fine Arts in Museum Exhibition Planning and Design. This is from the University of the Arts in Philadelphia, PA ('17). A returning PGAV intern, Sarah has previously worked as a facilitator at the John Ball Zoo and design/illustration for Discovery Communications
Interior, visualisation and graphic design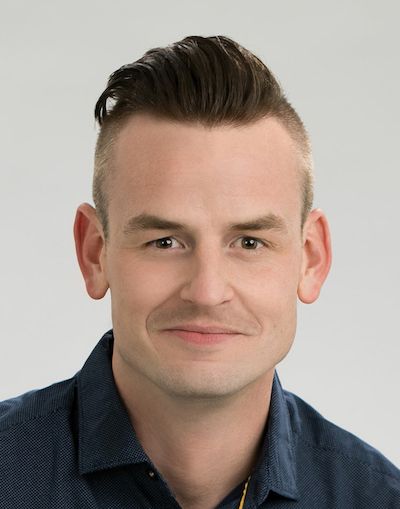 Interior Designer Tyson Baker, from British Columbia, Canada, holds a Bachelor of Fine Arts in Interior Design from Maryville University ('17) and an Associate of Science in Interior design from Saint Louis Community College – Meramec ('15). Tyson has previously interned at HOK in Saint Louis and Forum Studios in Chicago.
Graphic Designer Andrea Rodriguez is from Santiago, Chile. She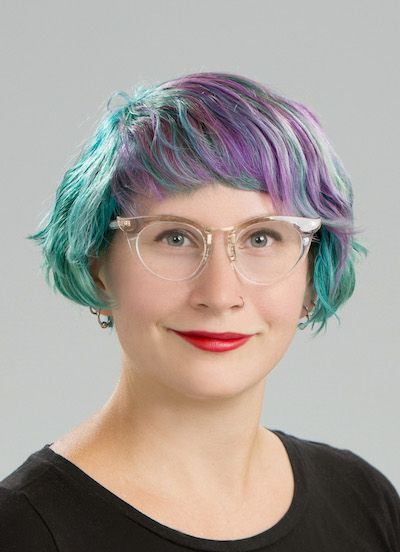 holds her Bachelor of Arts in Graphic Design from the Kansas City Art Institute ('08). Andrea has previously worked with Build-A-Bear, the Saint Louis Science Center, Emerson Electric, Great Rivers Greenway, and Graphic World.
Visualization Designer Brian Roash is from Watsonville, CA. He studied Animation at the Academy of Art University. He also and received a certificate in 3D modeling and animation from the Art Institute of Colorado. Brian has spent much of his career as a freelance animator and digital artist. He specialises in VFX and 3D modeling and rendering. He has previously worked as a lead animator, sculptor, and video editor for AniMagic Productions.
Visualization Designer Chris Valleroy, from Hillsboro, Missouri,

received his Bachelor of Fine Arts in Computer Animation and
Graphics from Missouri State University ('04). Since graduation,
Chris has served as a 3D artist for The Korte Company, an instructor
at the ITT Technical Institute, and as a freelance 3D artist for a wide
variety of clients and projects.
Project and accounting talent 
Originally from Sao Paulo, Brazil, Lydia Kasanezky returned to PGAV Destinations as a
Project Coordination Assistant. She is an alumna of the University of North Carolina at Chapel Hill ('99). There, she earned her Bachelor of Science from the Nutrition School of Public Health. Lydia has previously served as an executive assistant at the St. Louis Science Center, Laboratory Services Coordinator at the Washington University School of Medicine Dept. of Neurology, and served as administrative support in both the US Embassy in Brazil and O'Connor & Hannan
Attorneys at Law.
Accounting Manager Jennifer Marecek is from Fenton, Missouri. A licensed CPA within the State, she received her Bachelor of Science in Accounting from Maryville University ('07) and her MBA from Webster University ('08). Jennifer has previously served as a Business Services Supervisor at Mueller Prost and an Audit Senior for RSM US LLP, both in St. Louis.