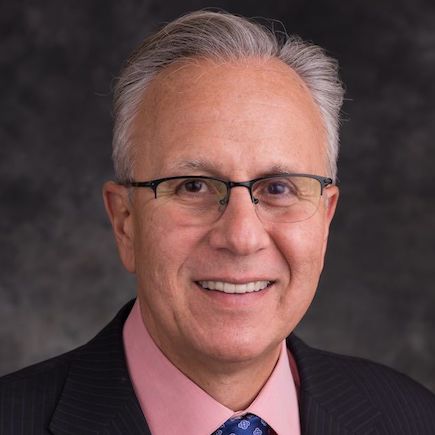 Chairman, President and CEO
Six Flags Entertainment
Under Reid-Anderson's leadership, Six Flags had developed from the world's largest regional theme park operator, whose operations were previously focused exclusively on North America, into an international provider of fun and thrills. The company has also achieved all-time high guest and employee satisfaction ratings, with significant operational improvements and shareholder returns.
Together with various local partners, Six Flags has plans to develop new theme parks in China, Saudi Arabia and the United Arab Emirates, with more locations expected soon.
Attempts under previous management to expand by buying up parks in the US and Europe led to an over-bloated company that was forced to contract. Yet the efforts of Reid-Anderson, who previously enjoyed success as an executive in the medical supplies sector, feel somewhat more calculated. After streamlining its domestic operations, 'Flags is now picking up new parks in the US too.