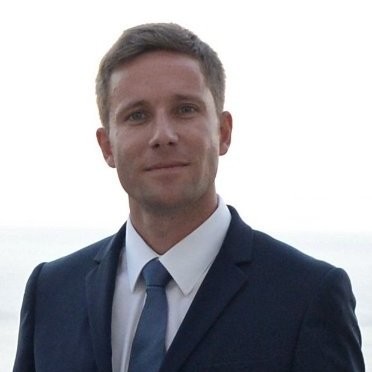 President
Puy du Fou
The French theme park Puy Du Fou has won international recognition for its unique approach to live entertainment. Under Nicolas de Villiers' watch, the Vendée region destination has developed into the nation's most popular park after Disney.
At the same time, de Villiers has exported a well-honed formula to other countries with considerable flair.
Historical shows and spectaculars – rather than rides – provide the backbone to Puy Du Fou's offering. Though the stories may be rooted in ancient times, the shows are delivered using clever props and technological effects alongside human and animal performers. Yet audiences never see the trickery behind the scenes, such is the park's attention to historic detail.
Relying on spectacle rather than large amounts of dialogue, such shows can easily be adapted to different markets by the inclusion of local legends. After getting earlier shows up and running in the Netherlands and UK, de Villiers established a new nighttime spectacular this summer in Spain.
El Sueno de Toledo adopts a similar format to Puy du fou's signature Cinéscénie, which was founded by Nicolas' father Philippe de Villiers back in 1978. It will will form the basis for a brand new theme park, Puy du Fou España, opening in 2021. Puy du Fou is now planning news parks and shows in China and hopes to have a presence on all continents over the next decade.