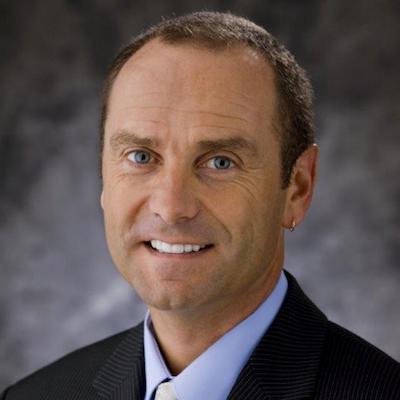 Chief Creative Officer, SVP
Universal Creative
Universal Parks & Resorts is currently enjoying a golden era of creativity and global success. That is down in large part to the efforts of Thierry Coup and his team at Universal Creative. Coup began his career working on set design and visual effects for the TV and film industry. He then moved into theme park design in the early 90s with Walt Disney Imagineering.
Universal is now gearing up to follow Disney into China with the opening of Universal Studios Beijing in 2021. At the heart of the resort will be a theme park that builds upon hit experiences from the operator's other parks around the globe and pioneers several new ones. Before that, Universal will debut a world-first themed land – Super Nintendo World –  at Universal Studios Japan in 2020.
Alongside such development in Asia, Universal continues to plough significant resources into its resorts in the United States. Jurassic World – The Ride, has been thrilling guests at Universal Hollywood since the summer, following the successful introduction three years earlier of The Wizarding of Harry Potter.
At Universal Orlando, there is excitement for the resort's fourth theme park: Epic Universe. Given the progress Universal Creative has made since the opening of Islands of Adventure back in 1999 and the rich portfolio of IP it now has to play with – including the DreamWorks catalogue (acquired in 2016) – Coup and his colleagues are expected to realise something of epic proportions.