blooloopHUB
Welcome to the blooloopHUB. This is an area of our website which we are currently developing to provide access to useful data, links and reports.
Bookmark this page and watch this space as we add further reports and links…
blooloopHUB Downloads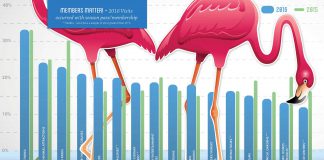 PGAV Destinations publishes its second report on guest insights - Voice of the Visitor: 2017 Annual Outlook on the Attractions Industry. We are thrilled to...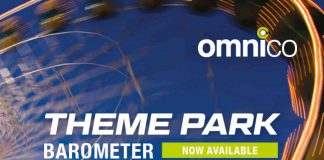 Omnico launches first Theme Park Barometer questioning visitor interactions of guests in the US, UK and China and examining the future of customer experience technology.
The 2015 TEA/AECOM Theme Index and Museum Index, an annual study of attendance at top theme parks, waterparks and museums, shows strong growth in all three sectors.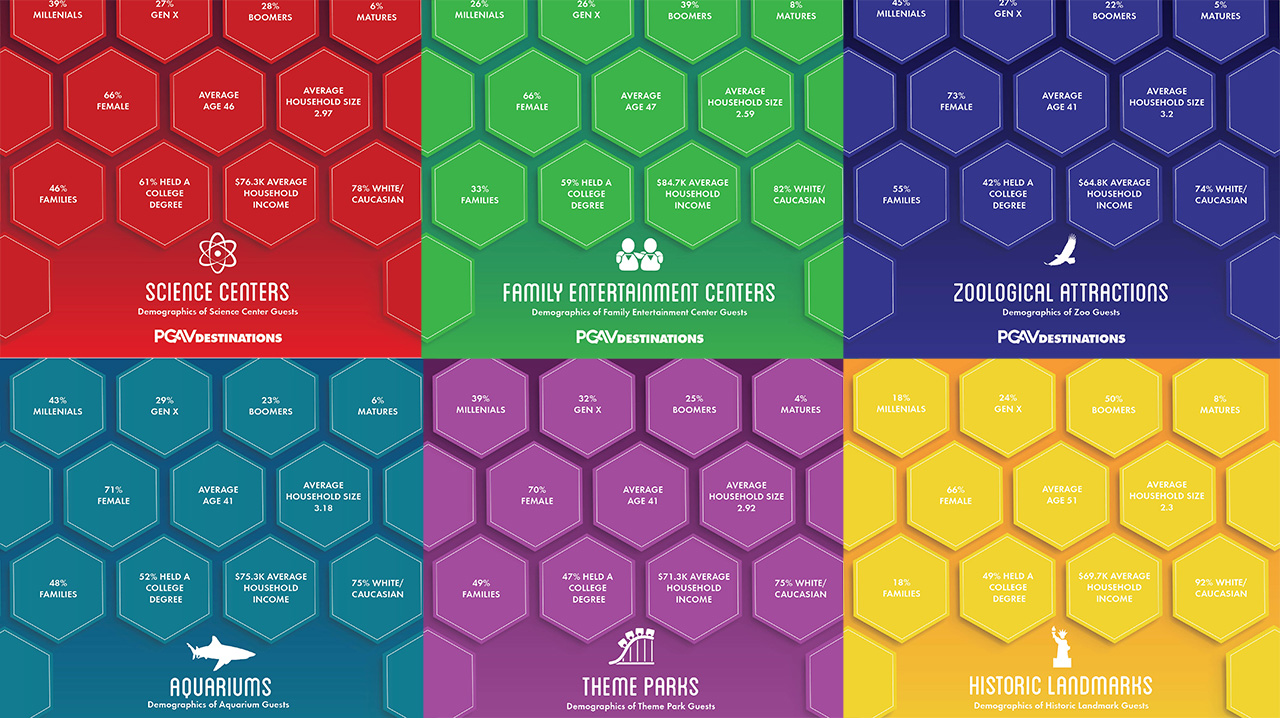 Mike Konzen looks at the insights gained directly from visitors in PGAV Destinations landmark report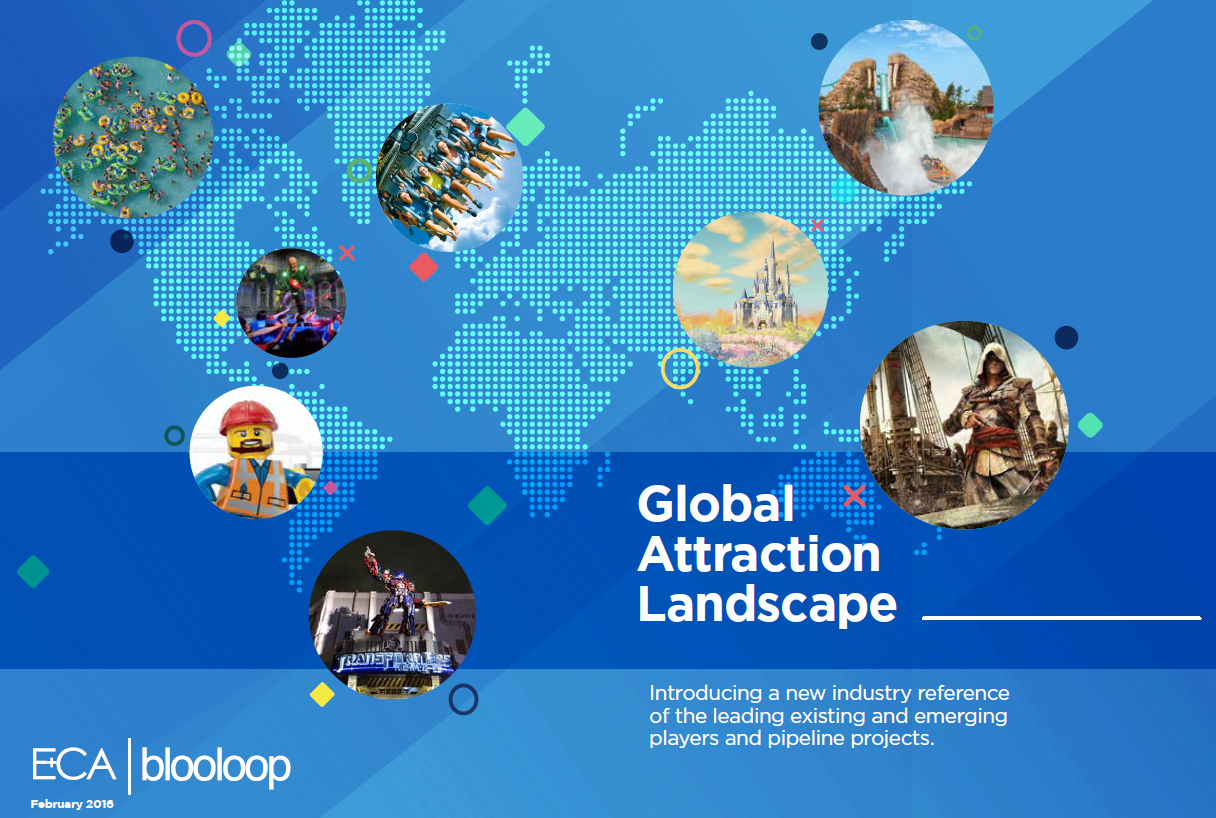 A new resource for the attractions industry covering key operators, relationships and projects