As theme parks, museums, zoos and more remain closed due to the coronavirus outbreak, we continue to bring you the latest news from the attractions industry.
This unprecedented situation has seen a lot of changes for the attractions industry as the coronavirus pandemic continues to develop. Social distancing and widespread closures have meant that many businesses are having to change their operational strategies. Meanwhile, attractions in Asia might be starting to see the light at the end of the tunnel. We bring you the latest updates.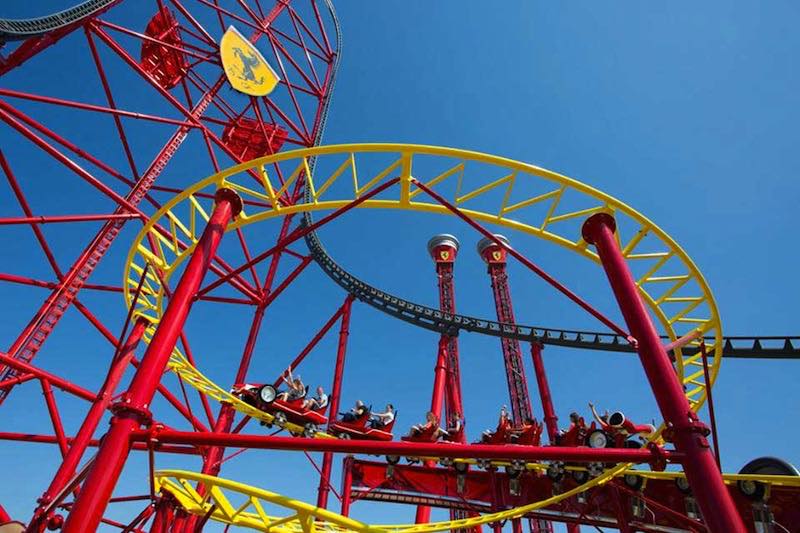 Coronavirus: weekly update for the attractions industry
Theme park news
Most major theme parks in the Western world will be closed for the foreseeable future. In Europe, many amusement parks have simply delayed their opening dates ahead of the summer season. For example, Legoland Resort Billund and PortAventura. Others, such as Europa-Park, Efteling and Tivoli Gardens will be closed until April, although this is subject to change.
At the end of last week, The Walt Disney Company posted a statement on Twitter. This announced that Disneyland Resort and Walt Disney World Resort will remain closed until further notice. The company reiterated that the safety of visitors and staff was its priority. It also confirmed that it will continue to pay team members until 18 April.
— Disney Parks News (@DisneyParksNews) March 27, 2020
Bob Iger, Disney's Executive Chairman, has opted not to take his salary for this year, and Bob Chapek, the CEO, has taken a 50 per cent pay cut. Other executive staff will also see a pay cut for the year.
SeaWorld Parks and Entertainment has also put out an update. It had originally planned to reopen venues at the beginning of April, after closing all its parks on 16 March. However, the company has now said that all of its theme parks will remain temporarily closed. It will also furlough over 90 per cent of its theme park employees as of 1 April.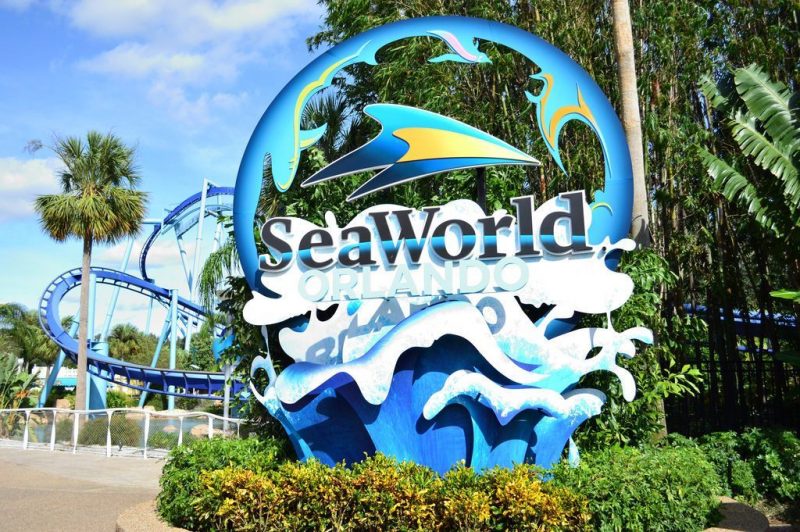 In the Middle East, Dubai Parks and Resorts has extended the closure of its attractions until 8 April, when it will reevaluate the situation. This includes Motiongate Dubai, Legoland Dubai, Legoland Waterpark Dubai and Bollywood Parks Dubai. Warner Bros. World Abu Dhabi, Yas WaterWorld, Ferrari World Abu Dhabi and CLYMB Abu Dhabi also remain shut.
The theme park situation in Asia
The current state of the attractions industry due to coronavirus is less clear in Asia, where some locations have remained open throughout, such as Singapore Zoo, some have now reopened, such as Legoland Japan, and others have opened and then closed again.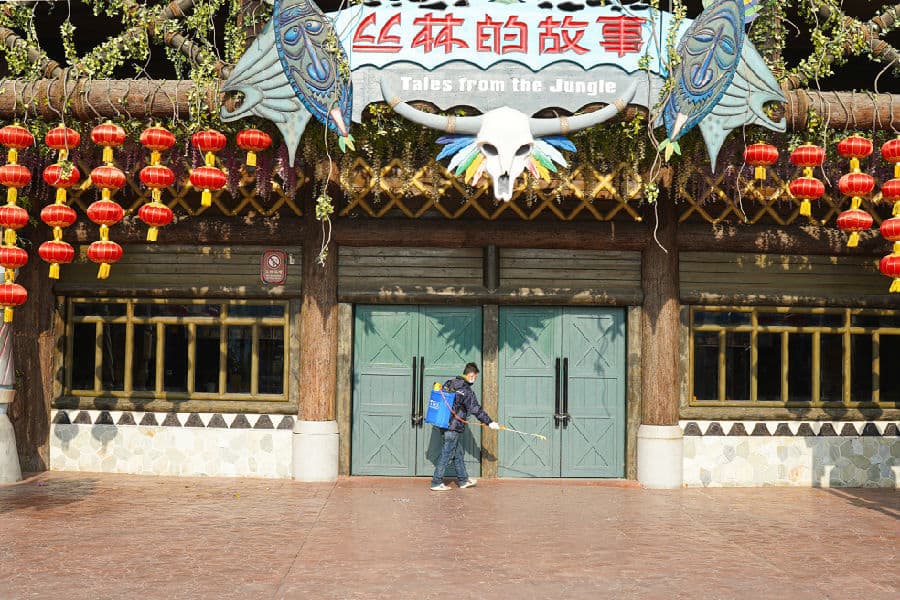 This week, Fantawild announced the reopening of 12 theme parks in China, including Ningbo Fantawild Oriental Heritage, Zhuzhou Fantawild Adventure, and Zhuzhou Fantawild Dreamland. The parks will be capped at 50% maximum visitor capacity, and guests must maintain social distancing, wear masks and have their temperatures checked upon arrival. The company has also introduced more hygiene and cleaning procedures around the parks.
Meanwhile, China is closing indoor tourist attractions once again in Shanghai, such as the Oriental Pearl TV Tower, Shanghai Tower and Madame Tussauds. At the time of writing, major outdoor attractions such as Beijing Zoo and a popular section of the Great Wall of China remain open. As the number of cases fluctuates, the situation is liable to change.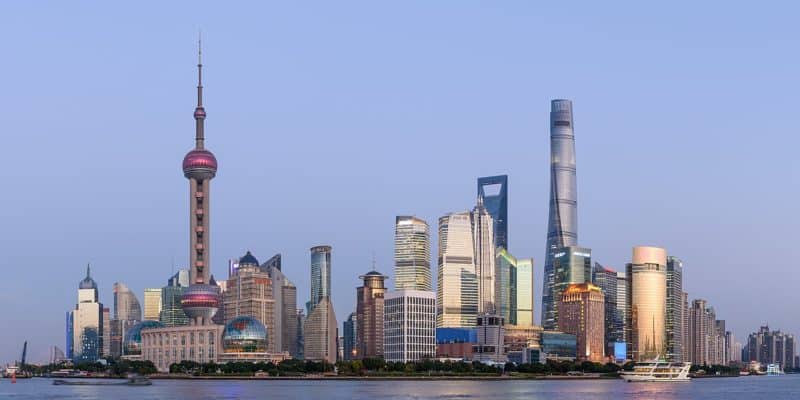 Museum news
In other attractions industry news, museums all over the globe are continuing to step up their outreach programmes during the coronavirus outbreak. Institutions of all shapes and sizes are entertaining online visitors with virtual tours, interesting facts and learning resources.
London's V&A Museum has unveiled a variety of online content in response to the UK's lockdown. This includes behind-the-scenes footage of the popular museum, featuring its collections and archives, educational resources and virtual tours. The museum is also keeping visitors informed and entertained through blog posts and interviews, as well as its YouTube channel.
Every day, museums and cultural institutions are collectively losing $33 million as a result of COVID-19 closures.

This is not just about us at The Met––this is about our community of cultural organizations across the nation.

But we need your help. ⬇️#CongressSaveCulture pic.twitter.com/L1Yb5WSAcr

— The Metropolitan Museum of Art (@metmuseum) March 24, 2020

In the US, The Metropolitan Museum of Art has launched a campaign called #CongressSaveCulture. This is a campaign to advocate for financial relief for non-profit arts organisations affected by the coronavirus pandemic.
The Met is calling on the federal government to include at least $4 billion in government support for non-profit arts organisations at risk. It is also calling for a universal charitable tax deduction, in order to encourage people to donate to stricken cultural organisations.
Opening and closing
In the Middle East, the Department of Culture and Tourism – Abu Dhabi has extended the temporary closure of all cultural sites until further notice. This includes institutions such as the Louvre Abu Dhabi, Manarat Al Saadiyat, Qasr Al Hosn, and Abu Dhabi Cultural Foundation.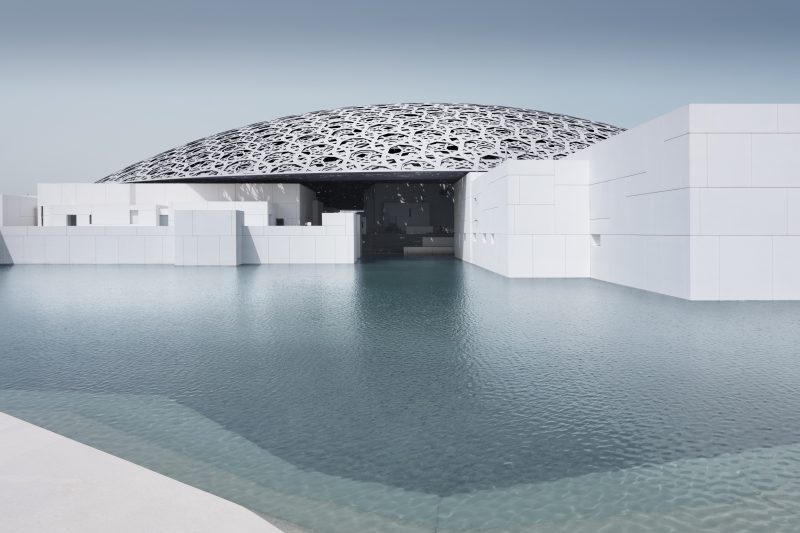 In Hong Kong, museums had been gradually reopening throughout early March. However, this came before a second wave of the pandemic, when cases in Hong Kong doubled between 16 March and 23 March. Currently, Hong Kong's museums are closed, including the Hong Kong Museum of Art, City Gallery, M+ Pavilion, and the Hong Kong Visual Arts Centre.
On 30 March, museums in Shanghai, along with other indoor attractions, shut their doors once again.
Other news
Zoos and aquariums are also reaching out to audiences in new ways. Like other venues within the attractions industry, they are working hard to engage with and entertain visitors online during the coronavirus pandemic.
For example, Denver Zoo has now launched the Zoo to You: Virtual Safari. This features daily videos and wildlife-themed activity ideas. While the zoo is closed, team members are still on-site caring for its animal residents. The virtual safari features a behind the scenes look at the zoo's greater one-horned rhino calf, born earlier this year.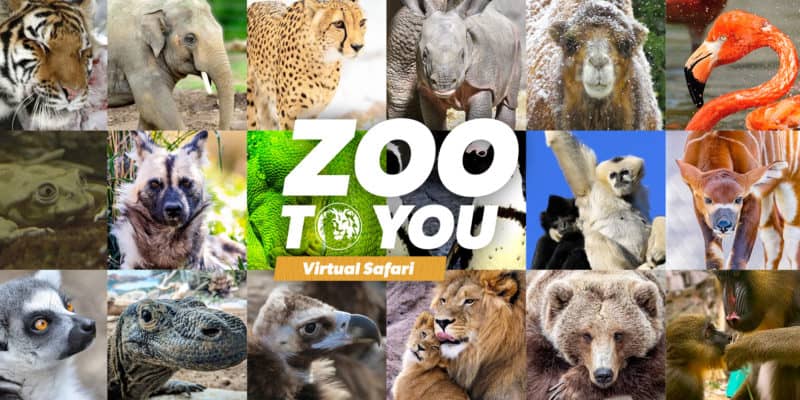 Meanwhile, SEA LIFE Trust Beluga Whale Sanctuary and the Cornish Seal Sanctuary are treating online visitors to live streams while closed. The first live session showed the Beluga Whale Sanctuary's first residents, Little White and Little Grey.
In other attractions industry news, the coronavirus pandemic may cause the postponement of Expo 2020 Dubai. The event is due to open in October 2020 and go on for six months. However, organisers have announced that they are exploring the possibility of postponing the event to 2021.
Expo 2020 Dubai supports a proposal made by the Steering Committee on 30 March to explore a one-year postponement. A final decision will be made by Bureau International des Expositions' General Assembly.
Attractions industry responses and coronavirus resources
IAAPA continues to update its range of resources for the attractions industry, in order to provide support throughout the coronavirus outbreak. Its website features webinars, guidance for talking to the media and advice on best practice. There are also regional specific resources.
In addition to this, it has published a guide on how to engage guests while closed, in order to continue positive brand promotion.
In the UK, BALPPA has postponed its trade expo at Drayton Manor to November 2020. It has also provided safety bulletins and COVID-19 updates for members, which can be found on its website.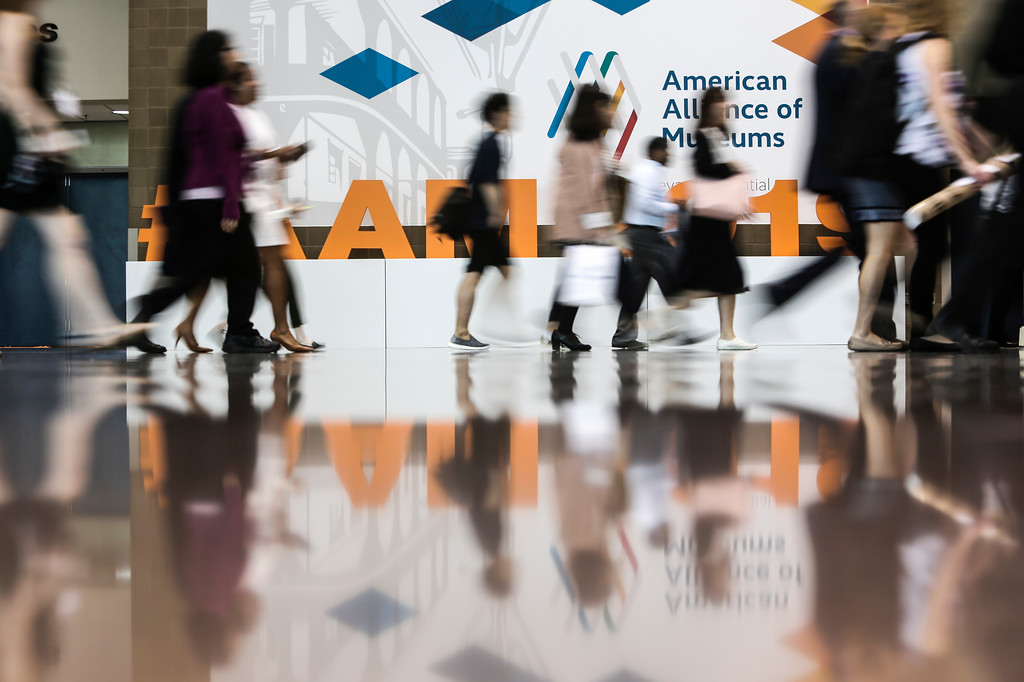 In the museum world, AAM has announced that its annual meeting will be cancelled. This was due to be held in San Francisco in May. It is currently working on a virtual programme, which will be announced at a later date.
Arts Council England has announced a £160m emergency package for theatres, galleries, museums and artists hit by the crisis.
Some positives during the coronavirus pandemic
Although many parts of the attractions industry have been affected by coronavirus, construction is still going ahead on some new projects. For example, Sun Group, a leading developer of entertainment complexes in Vietnam, is focusing on new developments and attractions. Work is going ahead on the Yoko Onsen hot spring resort in Cam Pha, Premier Village Halong Bay Resort in Ha Long and Sun World Danang Wonders.
The company says it hopes this development will help the country's tourism and leisure sector to recover and grow once the pandemic is over.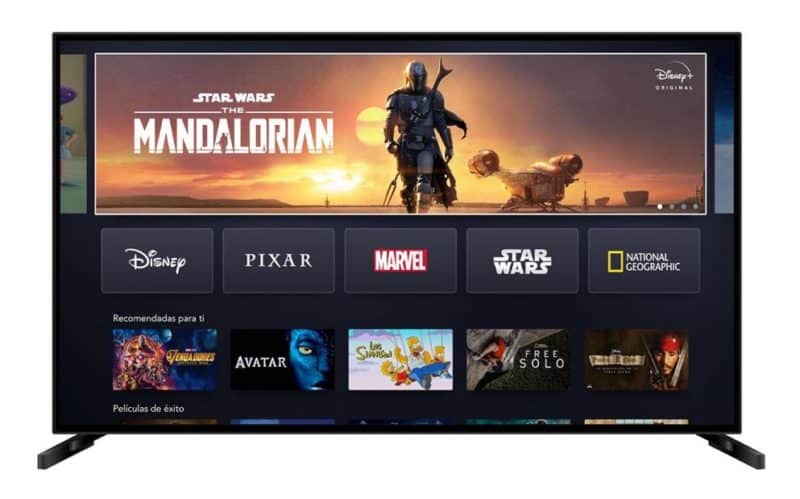 Disney fans in the UK, Ireland, Germany, Austria, Italy, Spain and Switzerland have been rejoicing this week as the much-anticipated streaming service Disney+ finally launches in Europe. It includes over 500 films and 26 original movies and series, as well as thousands of TV episodes from Disney, Pixar, Marvel, Star Wars, and National Geographic.
"We humbly hope that this service can bring some much-needed moments of respite for families during these difficult times," said Kevin Mayer, chairman of Walt Disney Direct-to-Consumer & International.
Click the link below for an amazingly detailed coloring book that celebrates iconic water rides in the industry. Featuring TWISTERS, RACERS, and more, this book is perfect for kids, and adults of all ages!https://t.co/eRie3ut002 #WaterParks #WaterSlide #Family #ColoringBook pic.twitter.com/rHVAMq0iKb

— ProSlide Water Rides (@ProSlideTech) March 23, 2020
Other companies have been trying to spread a little cheer too, from ProSlide's colouring book to CAP.Co's playground design competition.
And finally…
The Getty Museum is asking people to recreate artworks using household items. It is inviting the online community to recreate an artwork with just three household objects. Fans have already responded – with varying results!
Madonna and child.https://t.co/ZbnVeToUPE pic.twitter.com/7Vkl91CF6D

— Getty (@GettyMuseum) March 25, 2020