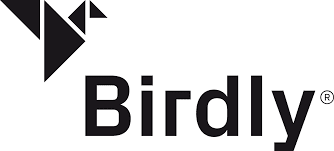 Profile
Birdly VR is a one-of-a-kind full-body VR experience, coupling advanced robotics and simulation technology to create an incredibly realistic sensation of flight.
Birdly operators command their flight experience instinctively with arms and hands – movements correlated to the flapping of wings and manipulation of primary feathers for speed, altitude and navigation.
Each input is reflected in the virtual flight processor and returned as physical feedback through pitch, roll and heave movements.  The result of Birdly's precise sensory-motor coupling – including headwind simulation, 3D audio, and visual impact – is an exhilaration that is simply breathtaking.
The VR industry is abuzz about Birdly, unique amongst the scene as an experience that is both special – a unique platform that cannot be replicated in the home – and social – with crowds enjoying the spectacle nearly as much as the rider.
Multiple Certified Birdly VR Experiences are currently available for the Birdly platform – including New York City and Jurassic Flight – with more on the way. You can find out more information about Birdly at www.birdlyvr.com.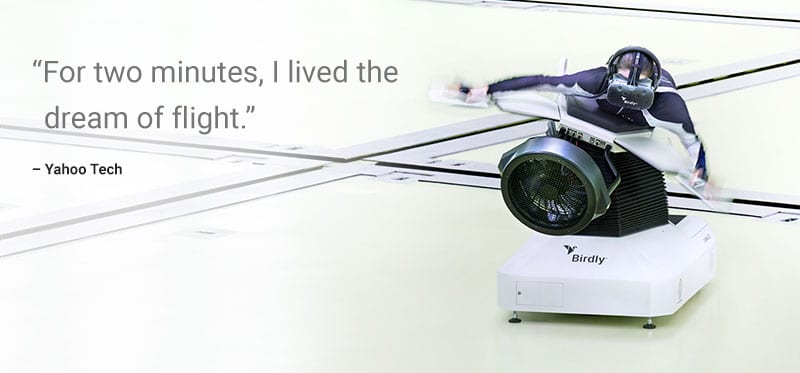 D3D Cinema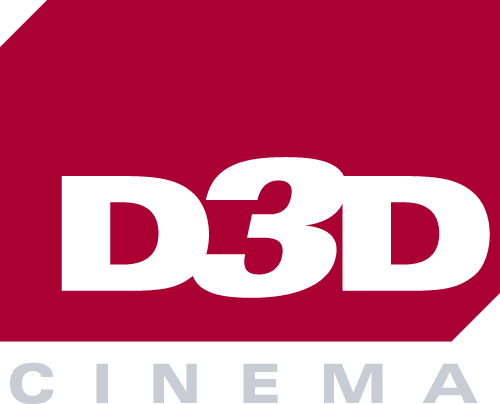 D3D Cinema specializes in immersive cinema and VR experiences for museum, aquarium, zoo, science center and attractions industry clients worldwide, providing a unique partnership approach to experiential storytelling, hardware integration, and signature content production.
Comprised of institutional cinema and immersive media specialists, D3D offers first-to-market technology, consultation, strategic planning, financing packages, installation, content production & distribution,operational support, and ongoing service.
D3D is headquartered in Evanston, IL with offices in the greater Philadelphia and New York areas, and Ottawa, Canada.
Giant Screen Films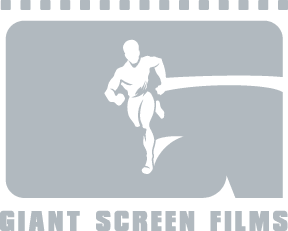 For over twenty years, GSF has established itself as a pioneer in the large-format industry, producing and distributing films that push the boundaries of the medium.
Through the magic of immersive sight and sound technologies, GSF's productions challenge the imaginations of children and adults, offering an inspiring perspective on the world and an unforgettable theater experience.
Meaningful educational collaboration and partnerships extend each film's impact far beyond the theater. The company is recognized as one of the world's leading and most active large-format producers and is based in Evanston, Illinois.