Buro Happold are world-class global engineers, consultants and advisors. Through integrated thinking, our interdisciplinary, interconnected community of over 1,900 employees and 70 partners in 26 locations world-wide create transformative outcomes for clients and communities alike.
The company has a world-class reputation for delivering creative, value-led solutions for an ever-challenging world for the last 40 years.
Cultural Projects
Cultural spaces need to be wonderful, workable, awe-inspiring and effective. The company's work spans across theatres, galleries, museums, arts and cultural spaces.
With decades of experience, their engineering and planning consultants create spaces and outcomes that work for all users; staff, performers, visitors, the audience and other stakeholders.
Buro Happold's cultural venue consultants will offer innovative solutions from everything from acoustics to air conditioning.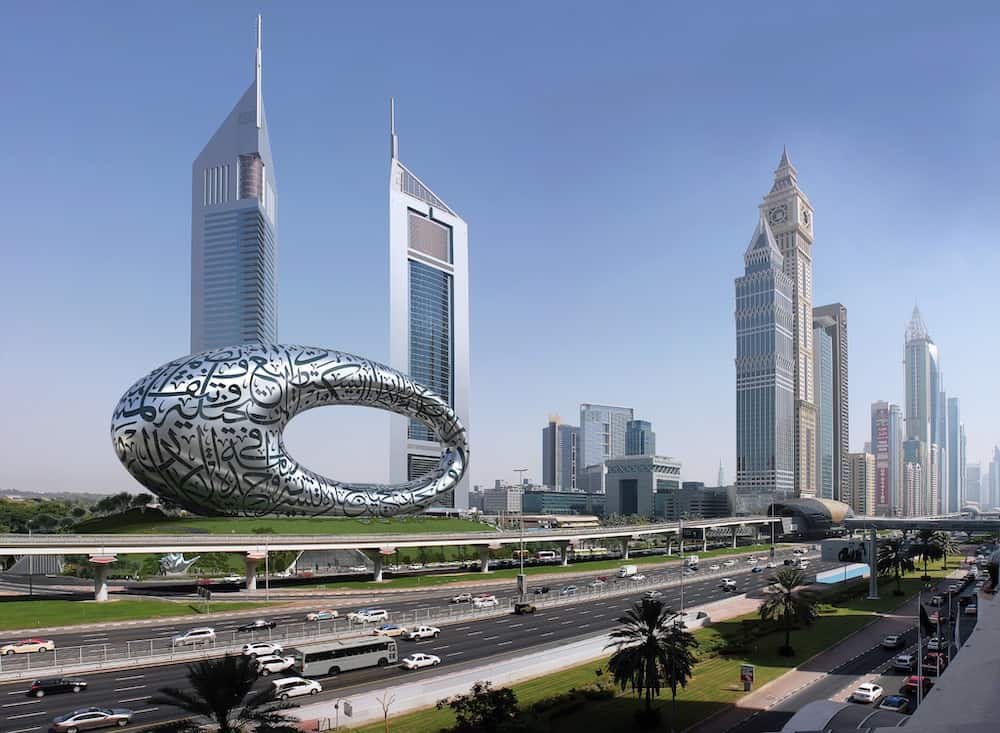 Buro Happold services:
---
Feasibility and economic viability assessments
Cultural Impact Assessment
Masterplanning
Environmental assessments
People flow studies and wayfinding
Transport and access assessments
Civil, Structural and facade design
Building environmental, mechanical and electrical engineering
Acoustics, lighting and building services engineering
Inclusive design
Fire, security and technology services
Post occupancy evaluation
Buro Happold has experience across the sector, from optimising visitor experience and improving access at the Natural History Museum to developing a flexible performance space at the Factory Manchester. We have the expertise and flexibility to help your venue achieve great vision.