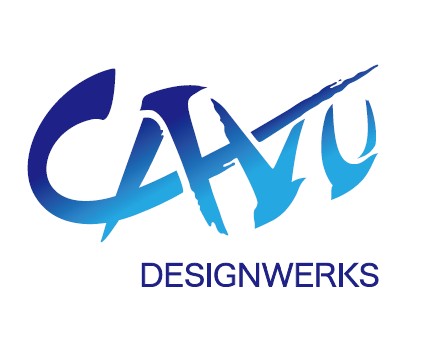 CAVU Designwerks is a new kind of amusement attraction provider. We deliver smarter designs, efficient manufacturing with overall integration and management of the complete attraction.
Specialists in delivering world class Media Based Attractions, CAVU Designwerks expertly provides overall integration of the complete attraction. We partner with experts for every facet, including media, technology and hardware. The result is a great guest experience. Our portfolio includes theatres, dark rides, suspended rides and water rides.
CAVU is based in Canada with offices in the US, China, Malaysia and Korea. Our team has sold and managed the development of every kind of attraction in the entertainment industry.