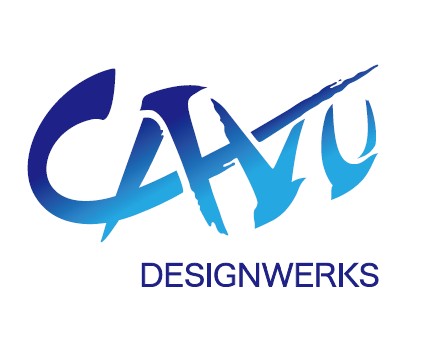 CAVU Designwerks is a new kind of amusement attraction provider. We deliver smarter designs, efficient manufacturing with overall integration and management of the complete attraction.
We are specialists in delivering world class Media Based Attractions by partnering with Media and AV experts to create unparalleled guest experiences. Our portfolio includes theatres, dark rides, suspended rides and water rides.
CAVU is based in Canada with offices in the US, China, Malaysia and Korea.