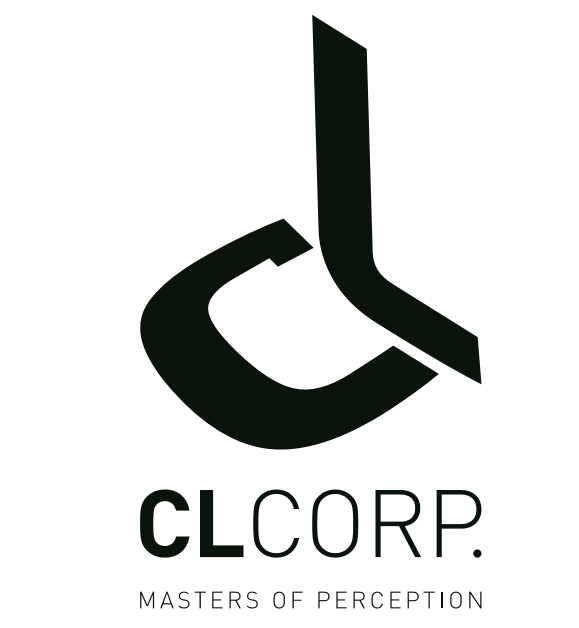 CL Corporation have been manufacturing simulators, as well as immersive and interactive attractions for more than 20 years.
Leader on the market of the entertainment and the education (also called "edutainment") thanks to its state-of-the-art products, the company meets theme and amusement parks' needs, and also deals with the requirements of shopping malls, zoos, aquariums and science centers worldwide.
Present in Europe, in Asia, in Canada and in the United States, the teams of R&D and installers can satisfy the customers' needs, in the style of a human-sized company, for more closeness and to ensure the customer's satisfaction.
CL Corporation also meets the needs of each customer by adapting the contents that they provide, and by offering customized products; as it is the case for our VR simulators that have been very successful since one year.
Our mission is to support companies along with their design process of interactive, creative and innovative modules. As a result CL Corporation ensures a set of quality applications respectful of the customers expectations in terms of quality rendering and scripting.
CL Corporation is one of the key players that can provide technical expertise and graphic for the development and deployment of your innovative animations.
Thanks to our experience and strong ties we are now positioned as a balanced and complementary consortium in which artistic, creative, innovative and technical talents are present.
We hope that our presentation makes you want to share this adventure with us.