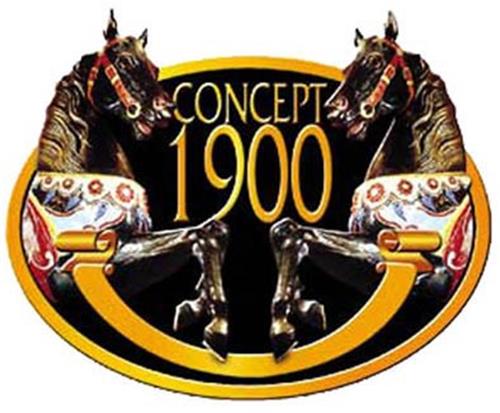 Concept 1900 began with Mr Philippe Legrain who started the business by selling merry-go-round figures.
Then by learning and acquiring the necessary skills he led the company towards the manufacturing of carousels. The business also includes restoration works, candy shops and ornament items.
Known for providing high quality products, the company is particularly successful with its Jules Verne range, developed by the end of the 1990s.
The company headquarters are in a historical spot 150 km from Paris: the former glass plant of Saint Gobain.