DesignPM is the number one choice for museums. exhibitions and visitor centres requiring expert project management.
About
DPM can manage all procurement, design and delivery of museum, heritage and cultural projects. A trusted partner of client and creative teams, DPM bridges the management gap between design and construction.
With our industry knowledge we provide frameworks that control cost, quality and programme, while guiding the creative vision at the heart of your project.
Our experienced project managers have completed projects in the UK, Europe, Middle East, Asia and North America. Always sensitive to cultural considerations, DPM delivers international work to a world-class standard.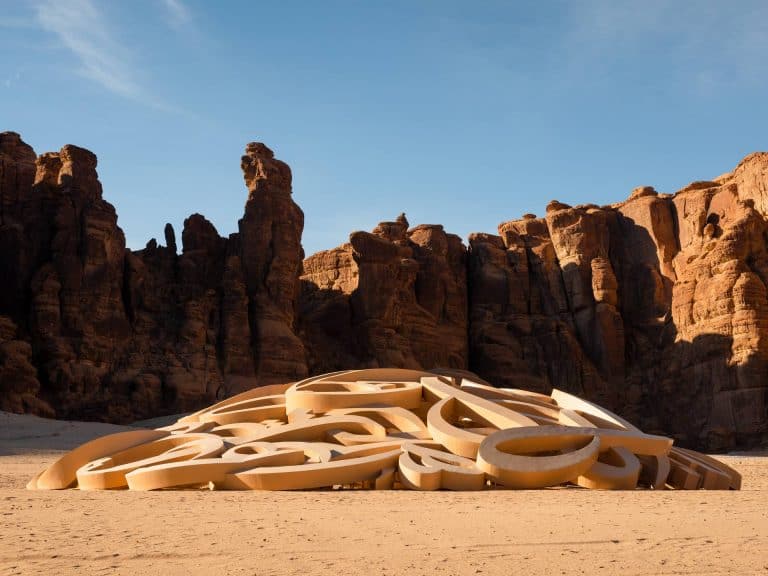 Projects
Diriyah Gate Cultural Assets
Client:Diriyah Gate Development Authority
Location:Saudi ArabiaServices:
Brief writing and defining technical standards
Year:2020 & ongoing
Creating a new gathering space for the world in Saudi Arabia's ancient capital.
Home to the At-Turaif World Heritage Site, Diriyah Gate is a US$20bn cultural and lifestyle development in Riyadh, Saudi Arabia. This world-class heritage destination celebrates Diriyah as the nation's symbolic birthplace and reveals its rich, vibrant and storied past.
DPM is the technical advisory consultant for the design and delivery of permanent exhibitions for new cultural assets in Diriyah Gate, having first worked with DGDA in the summer of 2020 to write exhibition design briefs and scopes of work for six new museums and visitor centres.
BP Pavilion, London 2012
Client:KBW/BP
Location:UK
Services:Project management, procurement and supervision
Year:2012
The story of energy and unexpected perspectives on the Olympic Park in a mirrored pavilion.
Designed for the 2012 London Olympics, the BP Pavilion presented multi-media exhibits about the journey energy takes before reaching the consumer. The mirrored façade of the building added to the visitor experience and, by making the building 'invisible', promoted a sense of minimal environmental impact. DPM was commissioned by marketing agency KBW, and worked closely with end-client BP, to manage the project and procurement and oversee construction of the exhibition.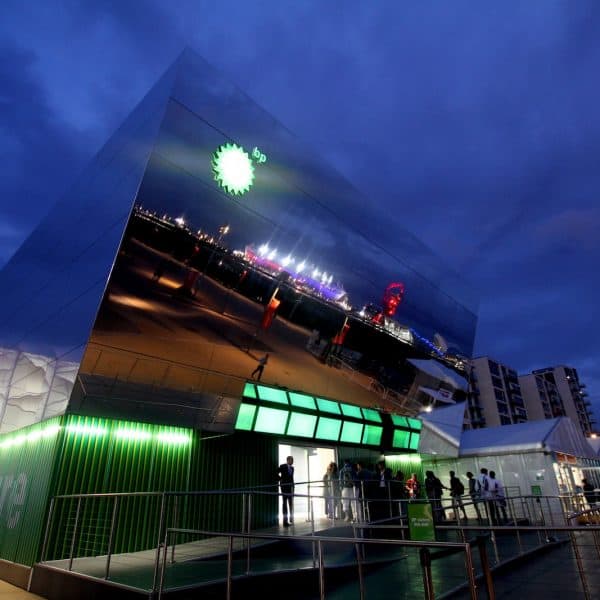 Desert X AlUla
Client:Royal Commission for AlUla
Location:Saudi Arabia
Services:Project management and supervision of construction (artworks and facilities)
Year:2019
The first international contemporary art exhibition in the Arabian desert.
DPM managed an international team of established and emerging producers, curators and artists to bring the globally recognised Desert X site-specific art exhibition to AlUla. In addition to managing the installation of the artworks themselves in the two square kilometer desert site, DesignPM procured and oversaw the design and build of a new temporary visitor facility to support the exhibition.