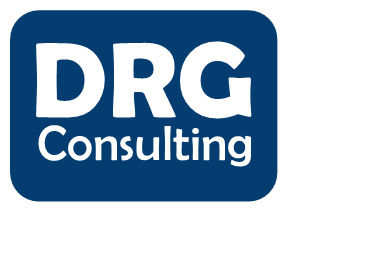 Profile
DRG Consulting is led by Dr David Gibson, who has over 20 years experience gained from working in the Zoo and Aquarium sector in the UK and Ireland.
Dr Gibson's career started in 1994 when, after gaining a PhD from Stirling University, he was employed as an aquarist at Deep Sea World, Fife. Dr Gibson has then gone on to work at many of the top aquariums in the UK and also spent a period of time as Executive Director at Fota Wildlife Park, Ireland before his work at DRG Consulting.
Dr Gibson's latest appointment was as Managing Director for the National Marine Aquarium, Plymouth, UK. Dynamic and innovative, in addition to his paid roles Dr Gibson has held a large number of voluntary and Non-Executive roles both in the Zoo and Aquarium sector and in the 3rd sector.
During his extensive career Dr Gibson has been part of the executive team involved in building two multi-million pound aquariums, including the highly regarded and successful Millennium funded aquarium, The Deep. With these major achievements, plus numerous exhibition design and build projects, Dr Gibson is a highly accomplished and skilled Curator. He also has extensive experience of operational management behind him which includes Retail, Catering, Facilities Management, Education, Research and Conservation and Marketing as well as Strategic Planning and Implementation.
Dr Gibson's diverse and comprehensive experience means he is a highly accomplished and capable tourism professional. He is equally comfortable creating strategies for success as well as critically reviewing operational systems and procedures for any tourism based business.