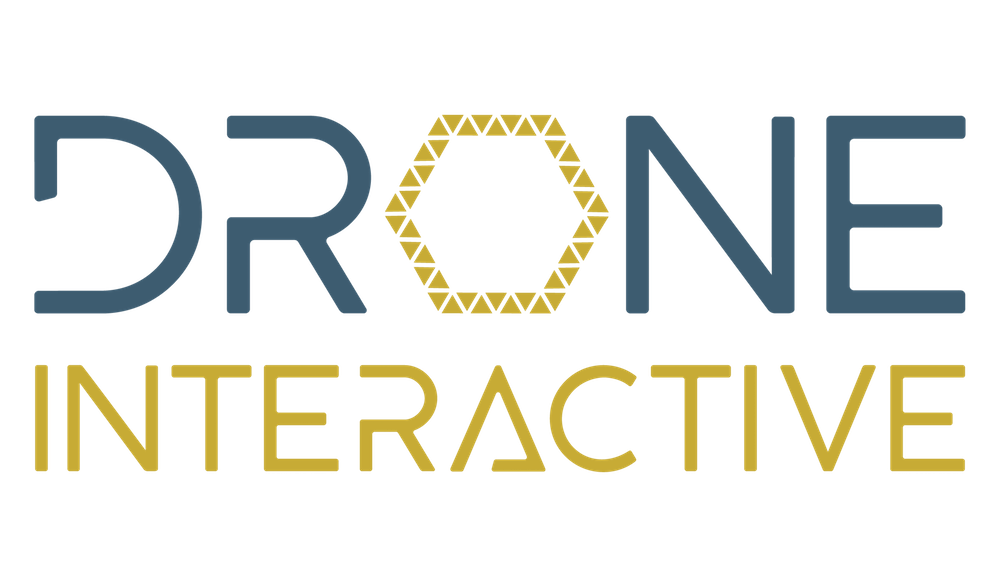 Drone Interactive: the drone revolution for the amusement industry
Step into a new era of entertainment experiences. We are developing the next generation interactive attractions for theme and amusement parks based on the latest drone and AR technologies.
Collision Course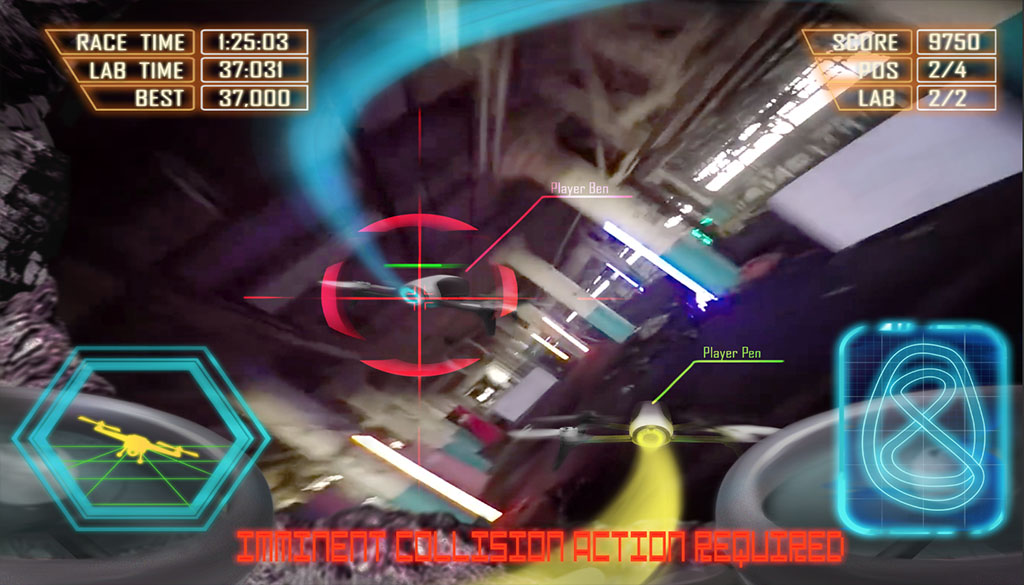 Imagine piloting a real drone at high speed in a futuristic world. It's a no-hold-barred race where piloting skills won't be enough to win. So, you can bump your opponents, kick them out of your way or gather power-ups and boost your drone just like in a 'Mario Kart'-style interactive racing game. Full throttle…the race is yours!
Arcadrone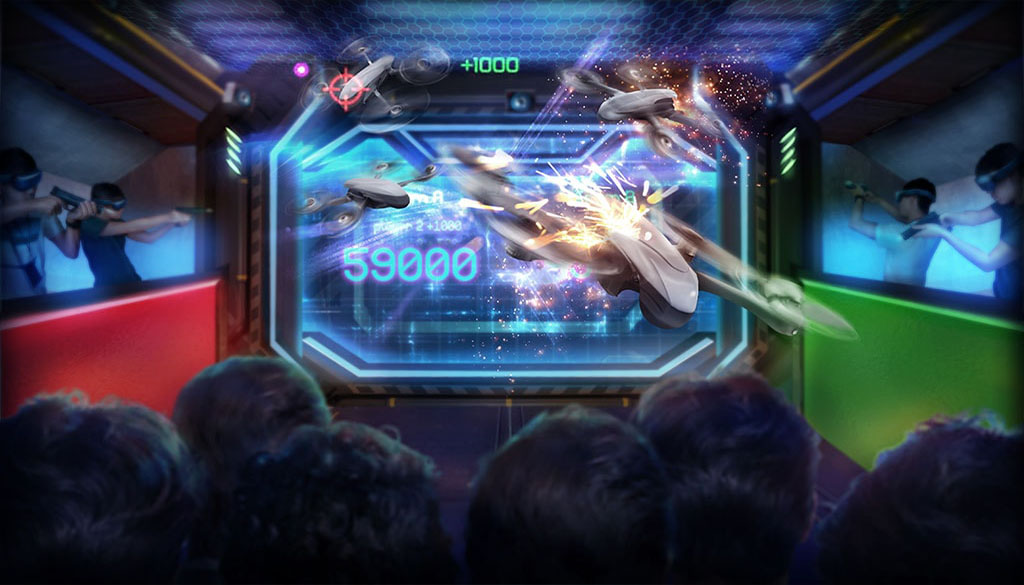 Imagine taking part in an arcade-style shoot 'em up, where the targets are real autonomous drones swarming above you, firing at you. They are so close you can feel the wind from their rotors. You take aim and watch your lasers streak into the distance, blasting them out of the sky. Between you and your rivals who will down the most drones and win the game?
Drone Attack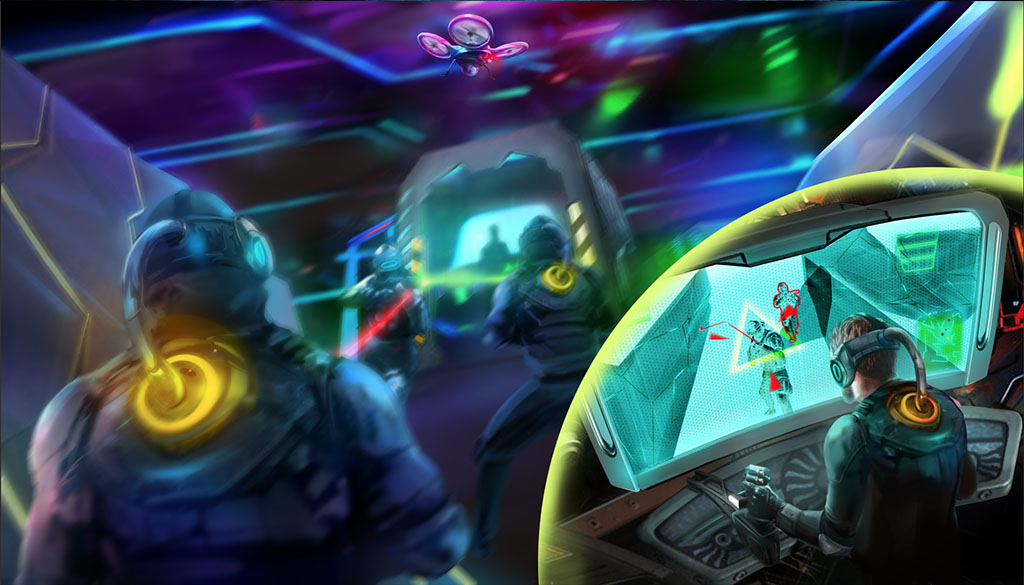 Imagine playing a laser tag game where enemy fire not only comes from the ground but from the sky. You can run, but you can't hide. Fight to take control of the drone command center and attack enemy players from above. Because the team that gains air superiority will have the upper hand. It's a whole new dimension to the laser tag experience.