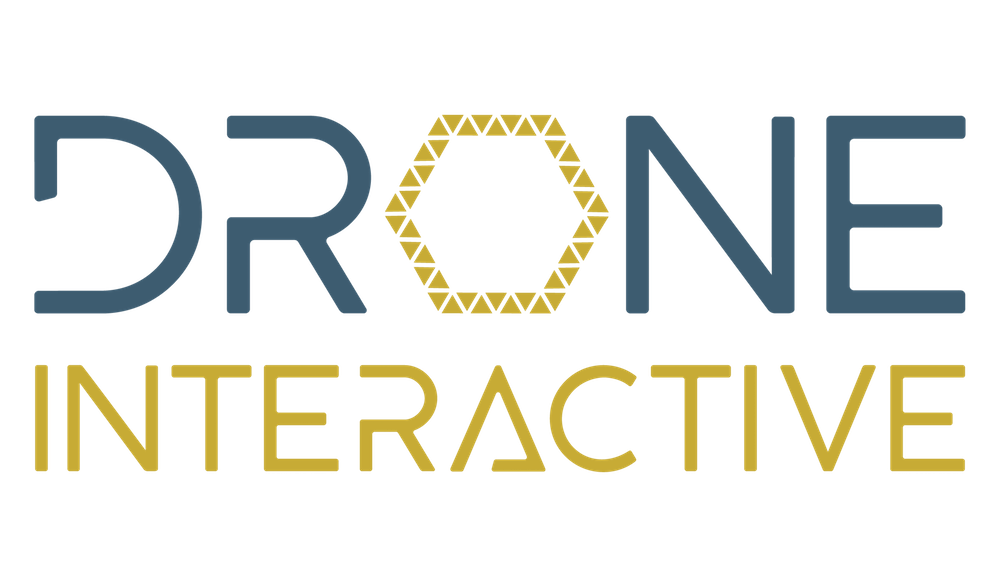 Step into a new era of entertainment experiences. We are developing the next generation interactive attractions for theme and amusement parks based on the latest drone and AR technologies.
Arcadrone 
Arcadrone is the first attraction making drone piloting easy and safe. On top, player can challenge the score in a capture the flag style of game. Players pilot the drone by directly looking at them, and fly "by sight". Anchored in the reality, it allows spectators to follow the game live, and to prepare their strategy for their future rounds.
Arcadrone comes with a no crash warranty, supported by many innovating technologies. A incredible software control tower keeps a real time eye on the drones and applies the necessary commands to keep the drone from entering into collision, escaping the arena, and even handles the automated take off and landing.
Arcadrone addresses the wish for the public to fly drones and the need for parcs to have an easy to operate attraction. On top, the show is animated the parc, and provides a call for action to the spectators. Arcadrone is met for all age groups starting from 7 years up to adults.