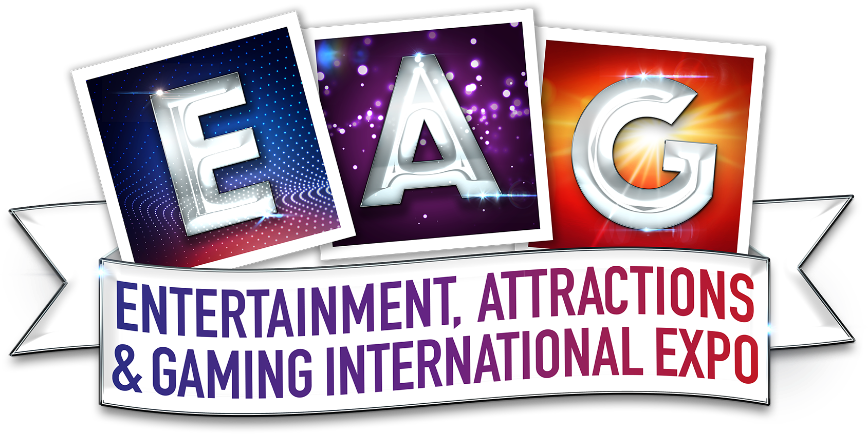 Profile
Entertainment, Attractions & Gaming International Expo is the premier event for the international entertainment, attractions & gaming industries.
The Expo is organised by UK trade association BACTA, and takes place annually in central London. Since its launch in 2009, Entertainment, Attractions & Gaming International Expo (EAG) provides a unique opportunity for suppliers to the entertainment, attractions and gaming industries.
At the expo, these suppliers are able to promote their products and services to over 5,000 active leisure industry buyers from 45 countries, while visitors to the show have the chance to discover new technologies and innovations from leading manufacturers and suppliers to help increase footfall to their establishments. EAG is firmly established as a must-attend event having earned the support of the leisure industry's leading names.
EAG International is the best way to keep up to date, see what's new and find out what is happening in your industry.

Current visitor interest is high and represents buyers from some of the world's leading tourist attractions, family resorts, arcades, trampoline and leisure parks, as well as shopping centres, entertainment centres, pubs and restaurants, bowling venues and holiday parks.