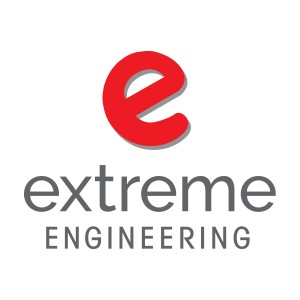 With over 20 years in experience and as the original creators of patented mobile rock climbing walls and Auto-belay systems, Extreme Engineering has been globally recognized as the primary supplier in family friendly major attractions such as the award winning Cloud Coaster roller coaster, High-Action Adventure theme parks, ziplines, climbing walls and other adventure products.
As the brainchild of entrepreneur and engineer Jeff Wilson back in 1995, Extreme Engineering's inception started off as a climbing wall prototype in Wilson's personal research & development shop. The company has quickly grown as the world's largest supplier in cart-less roller coasters, adventure parks, ziplines, climbing walls and adventure products for the amusement and resort industries.
Fun is our business!