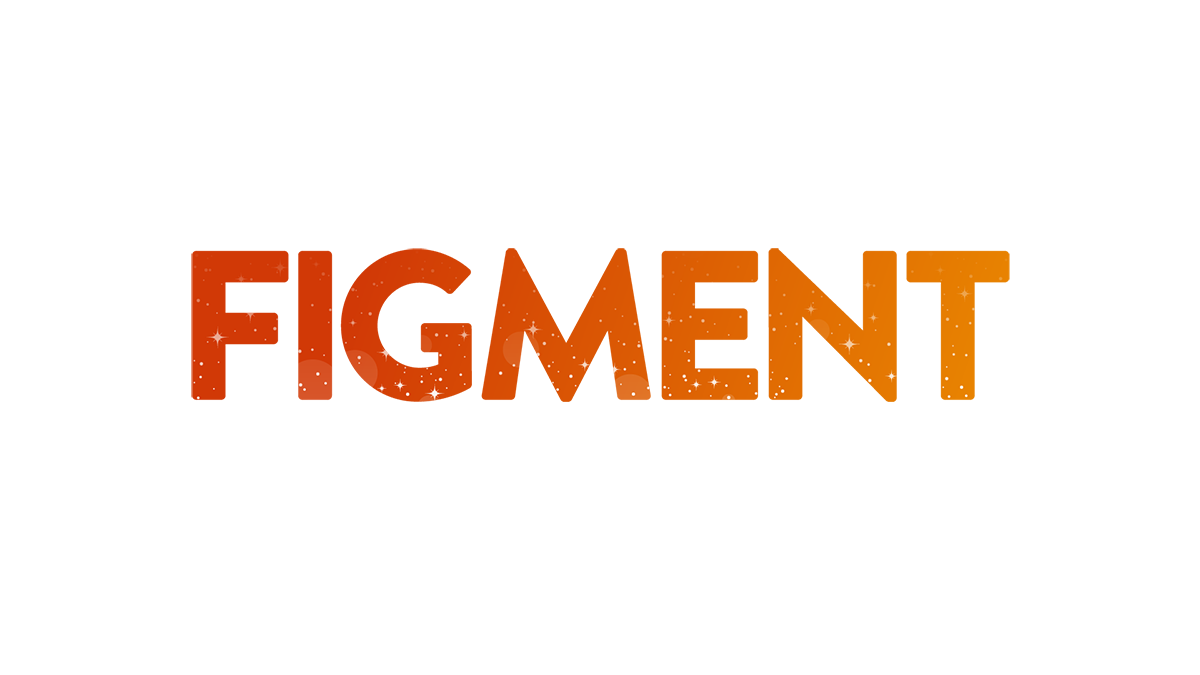 Digital production agency, Figment Productions consists of a highly talented team of creative producers, designers, film-makers, 3D artists and software developers who have collaborated on hundreds of projects.
They love what they do and are passionate about the production technology they use to create beautiful images and engaging experiences. We employ more than 40 full-time staff who are complemented by 15-30 regular and trusted freelancers.
We work with all the leading tools in the media production industry, including 3DS Max, Maya, Motion Builder, Z-Brush and the Adobe Creative Suite.
Our bespoke interactive software is produced using a mixture of technologies including Unity, VVVV, Flash, .Net, PHP, HTML 5 and countless other software tools from show controllers to mechanical interface drivers.
The company is organised into skilled teams: Production, Design, Film & Video, CGI, Software Development and Technical Delivery. However, we have one specialism – delivering high quality projects. Our individual core disciplines rarely stay isolated for long and our multi-skilled teams strive to deliver each type of work to the same high standard.
Design
Design is at the heart of everything we do. From the spatial design of a visitor experience through to the graphic design of a user interface, our designers are key to every project we deliver. They work in 2D and 3D, and have been trusted with world famous brand identities such as Coca-Cola, Ericsson, Volvo and Merlin Entertainments.
Film and Video
We have our own in-house camera unit and studio, lighting equipment, sound recording and green-screen. We also have dedicated, broadcast quality edit suites. We've shot small talking head videos with a minimal crew, and large multi-camera studio shoots with huge motion control camera rigs with a cast and crew of hundreds.
CGI
We have a render farm with over 300 nodes producing high quality images at very high resolutions, as is necessary for multi-screen/projection projects. Additionally, our permanent motion capture studio allows us to create realistic character animation on site. This allows us to create realistic character animation for any project that might require it. The CGI team regularly collaborate with the Film team to create amazing Visual FX shots.
Virtual Reality
We can provide the best virtual reality solutions to commercial clients in marketing communications, live events, museums and heritage, and visitor attractions.
With close collaboration between Alton Towers and Merlin Magic Making, we created Galactica – the world's first 'flying' rollercoaster fully dedicated to virtual reality.
This year we have delivered several, completely different types of VR projects for visitor attractions including dark rides, rollercoasters with synchronised VR and a VR theatre.
Software Development and Technical Delivery
Our software developers and technical team work with a range of platforms from web to mobile to bespoke, high-end games and graphics programming work. Mostly, they produce interactive projects for public consumption often integrating with new, state-of-the-art hardware systems.