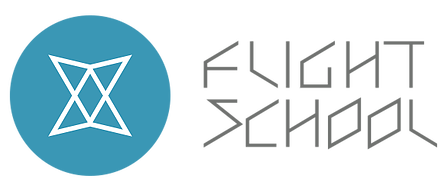 Flight School Studio is a story telling studio specialising in emerging technologies.
Consisting of artists and technicians, Flight School Studio fearlessly explore the unknown in films, games, VR, AR and beyond. Our research investigates the intersection of narrative and emerging technology. Each of our expeditions explore the outer limits of storytelling, innovation and design.
Collectively, the studio's team boasts top creative accolades, such as Academy, Emmy, Annie, Cannes Lion and Lumiere Awards.
In addition to developing self-released titles (Daytime Emmy Award nominated Manifest 99, Island Time VR, Creature in the Well), Flight School Studio collaborates on innovative entertainment with agency and brand partners (Oculus, Google, Lionsgate, Sony, Dell, American Express, GM, SAP, Verizon).
Since 2017, Flight School's headquarters are in Dallas, TX alongside sister companies Reel FX and ATK PLN. Additional divisions are located in Hollywood, CA and Montréal, QC, staffed with curious pioneers creating the future of immersive experiences.