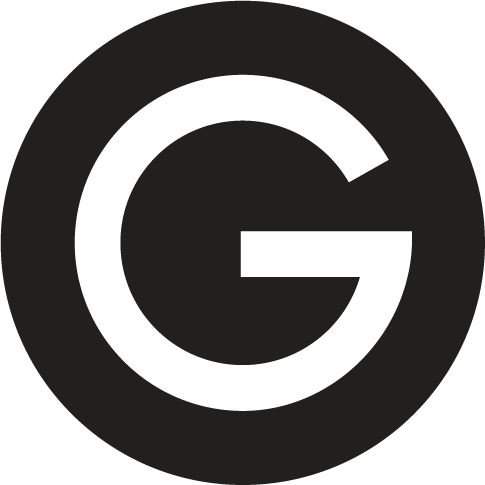 We design meaningful experiences that create a sense of wonder and inspire participation in people throughout the world.
Gallagher & Associates (G&A) is an internationally recognised interdisciplinary design studio with offices in Washington, D.C., New York, Portland and Singapore. For over 20 years, we bring transformative experiences to life. We deliver immersive storytelling experiences, synthesise the physical and digital worlds, and turn people into participants.
G&A integrates interactive design and media with the physical environment to produce immersive experiences that engage, entertain, and create measurable impact. As one of the only fully integrated experience design firms in the industry, we bring a holistic approach to every project from business, financial and operations planning to interpretive planning, exhibition design, and media production.
Gallagher & Associates – a design leader
Internationally recognised as a design leader, Gallagher & Associates is on a pioneering mission to synthesise the physical and digital worlds in a way no other firm can. As interdisciplinary practitioners, we thrive in the unscripted dynamics of our work to provide unparalleled strategic and creative services.
We are the vanguard; a unified collective of thinkers, tirelessly imaginative, and shamelessly inquisitive. There's no 'ordinary'​ in our world. We measure success through the connections we ignite; creating engaging museum experiences that move people and affect profound impact. For every visitor, every time. And we've got a reputation—one that we're proud of. One that is earned through our commitment to excellence, passion, innovation, and collaborative approach, and driven by our core philosophy of building relationships with integrity. We work to understand our clients and fully explore their vision, aspirations, and goals before we begin our design process. We're storytellers, let's talk.
Services
Our services encompass:
Digital Media & Interactive Development
Exhibition and Experience Design
Content Development, Scriptwriting, Research
Strategic Master Planning
Business & Operations Strategy