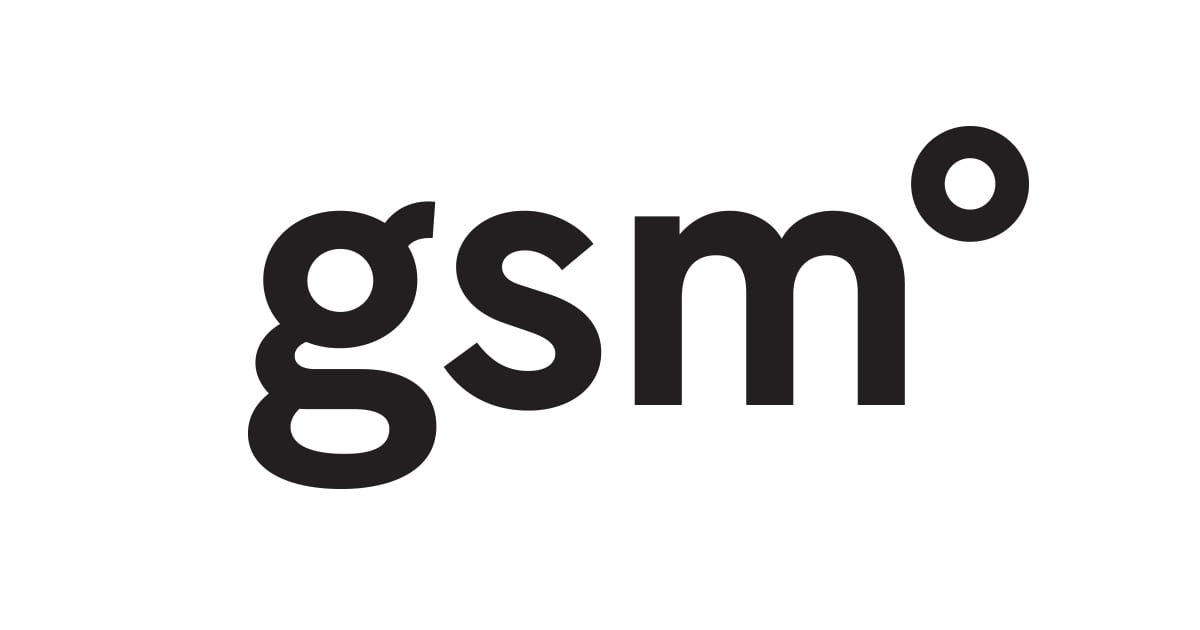 GSM Project- a complete spectrum of services
GSM Project is a multidisciplinary design and production firm that creates unforgettable visitor experiences.
With offices in Montreal, Dubai, and Singapore, we work across a variety of industries including museums, science centres, branded experiences, visitor attractions and observation decks.

We offer a complete spectrum of services, including turnkey, helping shape your ideas and then bringing them to life for your first visitors.
Strategy and planning
Content
Design
Project management
Technical development
Production
Management and operations
In the last 60 years, GSM Project has successfully delivered more than 1000 projects worldwide, with particular focus on North America, Europe, the Middle East, and Asia. We believe that content should be the heart of every project: that's why content and technology are just tools for creating understanding. We are adept at adapting our practices to local contexts and are always proud to work with local suppliers and talent. We maintain three regional offices, in Montreal, Dubai, and Singapore, that help us make the most of our global reach.
Turn-key solutions
Our preference? No question: to come in at the beginning of the project, collaborate with you every step of the way, and hand you the keys to a finished product. With a single turnkey supplier, you'll greatly improve overall project control, you'll transfer some of the risk to us, you'll finish with a more integrated exhibition, and hey—you'll save a bundle of time and money while you're at it.
Benefits of turnkey
Greater project control
Risk transfer
Better integration of exhibition elements
Saves time and money
Recent turnkey projects