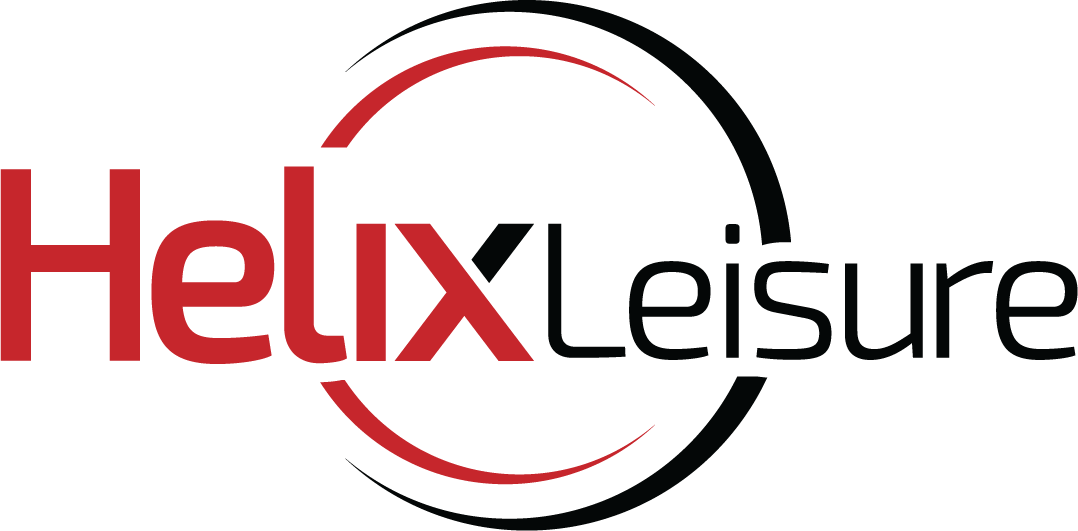 Helix Leisure is a leading supplier of technology-driven products and services to the Out-of-Home Entertainment industry.
By offering operators a wide range of hardware and software solutions, Helix Leisure is able to deliver a high level of satisfaction across many of a site's consumer touch-points.
The company has a network of six full offices worldwide to provide in-region support and a comprehensive offering of cashless debit card systems, POS and redemption solutions, customer loyalty, booking and ticketing, electronic locker operations, redemption-style arcade games, photo booths, and a full selection of amusement and prize-vending machines.
Through a broad portfolio of brands and products, Helix Leisure aims to seamlessly connect all parts of the Out-of-Home Entertainment ecosystem so that operators can provide exciting and rewarding on-site consumer experiences.
Embed, LAI Games, The Locker Network & Booking Boss
Technology and Innovation have long been the hallmark of Helix Leisure Companies. Embed has set the standard for user interaction as the first card solution to offer ColorGlo™ card readers and numerous other product and revenue-management innovations. LAI Games created a new category of amusement machines with direct vending hits like Lighthouse, Stacker, and Color Match and the action-packed Speed of Light. CompuSafe™ the original creator of The Locker Network, offered the world the first commercial alternative to old-fashioned keyed locker banks requiring an attendant. Similarly, Booking Boss has established itself as an industry leading solution for ticketing and booking management for the attractions, tours and entertainment industries. Booking Boss has won multiple awards, including an Australian Business Award for Best Software Product.
This is why thousands of companies globally count on Helix to power their business.