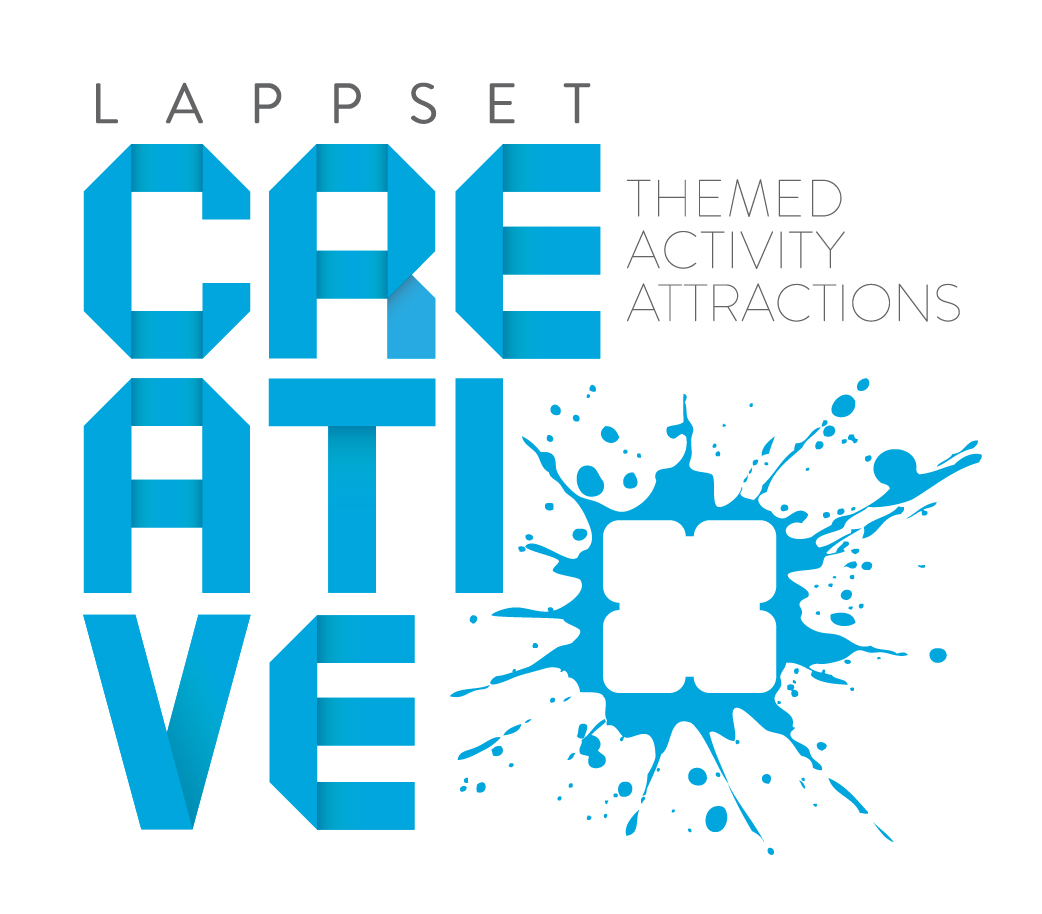 Lappset Creative designs, builds and delivers to you the best themed activity attractions. Our company has more than 45 years of international experience.
Lappset Creative is part of Lappset Group Ltd.
Lappset Group is a family-owned private company and one of the world's leading enterprises of design and manufacturer of themed attractions.
During the past years, Lappset has designed, manufactured and installed several large indoor and outdoor themed attraction facilities in a variety of countries.
Established in 1970, the Group has an extensive experience in creating and providing playful learning, play and exercise environments to people of all ages.
Located in the north of Finland, Finnish Lapland, the Group has manufacturing facilities in three different countries, an international network of subsidiaries in 7 different countries and a distributor network extending to more than 50 countries worldwide.
Lappset Group Ltd has been awarded with several international design recognitions during its existence.