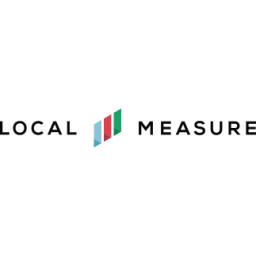 Create exceptional customer experiences through Local Measure's location-based technology.
Local Measure helps businesses uncover new insights about customers and visitors based on what they are saying and doing on site, in real-time. Our customer intelligence platform acts as a finger on the pulse of what is happening on the ground, transforming the way that companies understand and engage with customers.
Build rich customer profiles through:
Social engagement
Wi-Fi analytics
User Generated Content publishing
Real-time customer feedback
Designed for the tourism, attractions and hospitality industries
Local Measure delivers location-based customer intelligence for Attractions, Museums, Hotels, Malls, Hospitality, Tourism and Educational and Cultural Brands.  Our clients include Dreamland Margate, Wet n Wild Sydney, Sea World, Village Roadshow, National Museum of Singapore, Main Event, Movie World, National Heritage Board and the British Museum. 
Global offices
We service clients in over 600 cities around the world and have locations in Sydney, Singapore, Dubai, London, Miami, Los Angeles.