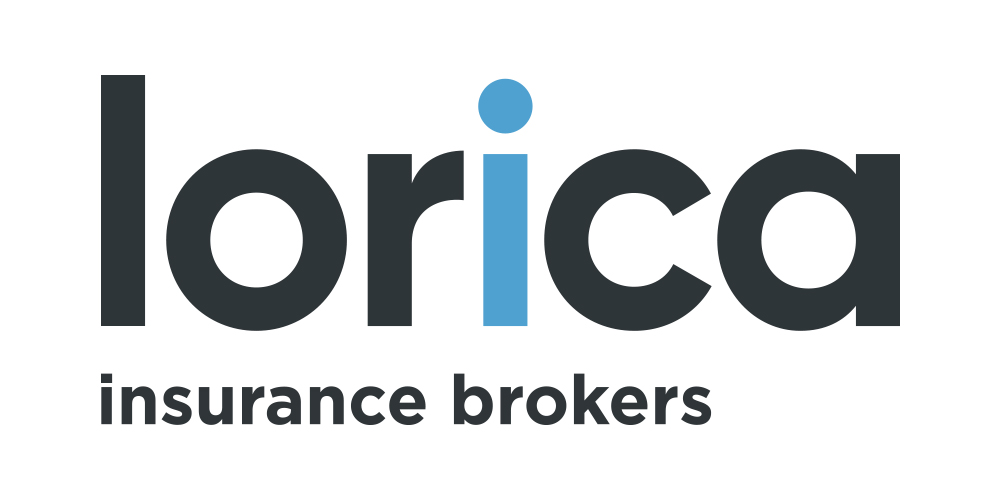 Profile
We are leading insurance brokers and risk management advisors.
Lorica Insurance Brokers has traded under the Lorica name since 2007 but our roots go back over 30 years. We have Leisure Account Directors around the country with the business centre being in London.
Our team of individuals are renowned for their expertise, friendliness and professionalism.  Our brokers are exceptionally talented and it is the knowledge and skill they possess that enables us to stand out from the crowd.
Leisure insurance presents a different risk profile compared to that of other industries. Businesses in this sector face unique challenges from the marked seasonality of the business through to their exposure to potential liability claims.  It is essential that insurance programmes are correctly designed to protect against these challenges and keep up to date with changes in the law, essentially health and safety legislation.
Our knowledge and experience as specialist insurance brokers for the leisure industry means we can put together bespoke solutions for the protection of property, income and legal liability to employees and visitors.
We provide high quality, relationship driven service and support to businesses. Our advice is specific and focussed and will assist our customers in assessing and mitigating risk and deciding on the most appropriate insurance to purchase to meet their needs.
As a company with offices around the country, we have the established presence needed to be able to place large risk programmes both nationally and internationally.
We offer an exemplary in-house claims service, should you have the misfortune to need to claim against your policy.  You will be given a dedicated claims handler who will work for you throughout the claims process to get you a fair and speedy settlement.
WHY LORICA INSURANCE BROKERS?
The Leisure division at Lorica Insurance Brokers will offer:
Bespoke cover tailored to meet the individual business needs
Competitive premiums
Cover that has been designed specifically for leisure risks
The policy includes:
Full theft and damage cover for rides and attractions in the open
Automatic cover for rides and equipment away from the main premises
Cover for loss of business following closure of the premises as a result of an outbreak of an animal disease
Cover for HSE investigation costs
Our team of dedicated professionals offering a personal service including:
In-house claims team
Risk management, health and safety advice and support from our specialist consultant
Security and protection advice from our own in-house risk surveyor
The personal service with your own Account Director
OUR LEISURE SECTOR TEAM ARE ABLE TO ASSIST THE FOLLOWING BUSINESSES:
Activity Centres
Amusement Arcades
Aquaria
Bingo Clubs
Bowls/Bowling Centres
Casinos
Cinemas
Family Entertainment Centres
Health & Fitness Clubs
Holiday Camps
Leisure Parks
Luxury Hotels
Nightclubs & Bars
Pubs/Wine Bars & Restaurants
Racing/Karting Centres
Snooker/Pool Halls
Sports and Leisure Centres
Sports Stadia
Theatres
Theme Parks
Zoos and Wildlife Parks
TRADE BODY MEMBERSHIPS
We are members of BACTA, BALPPA, IAAPA, BIAZA, ALES UK and The Bingo Association so are fully connected and conversant with all aspects of the leisure industry.
WE CAN ARRANGE COVER FOR:
Buildings Contents and Stock
Business Interruption
Business Travel Insurance
D&O Insurance
Employees Personal Accident
Employers Liability
Engineering Insurance
Excess Layers
Large cash carryings and storage
Legal Expenses
Legal Protection
Liability relating to security staff/doormen (where applicable)
Loss of licence
Machinery, plant and equipment
Member to member liability
Public and Products liability
Terrorism
Transportation of rides and Equipment
WHAT ELSE DO WE OFFER
In addition to our expertise in the leisure sector, the business offers general commercial insurance as well as specialising in the key areas of technology insurance, management liability, financial institutions, commercial property insurance, high net worth insurance and listed properties.
Contact Details
To find out more or arrange a meeting:
Stefan Puttnam: 07880 007224 sputtnam@loricainsurance.com (London)
Paul Brearton: 07889 187568 pbrearton@loricainsurance.com (North)
Robert Kluth: 07958 549202 rkluth@loricainsurance.com (South)
Stuart Copperwheat: 0844 573 7693 scopperwheat@loricainsurnace.com (South)
Email: enquiries@loricaleisure.com
Or visit: loricainsurance.com/leisure to request a call back