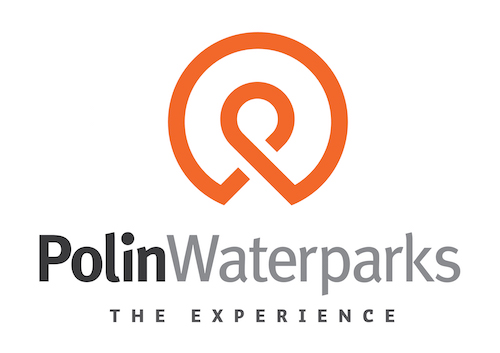 Polin Waterparks is one of the world leaders in the design, engineering, manufacturing and installation of waterslides and water parks.
Polin Waterparks' commitment to customer satisfaction, research & development and superior quality are key factors which contribute to Polin' s ongoing success in the industry. Polin' s projects range in size from small installations to the world's largest ones. Polin guides each project from concept to completion.
Polin has perfected hundreds of exclusive and successful projects all around the World. Polin is a technology leader in waterslide manufacturing. "Magic Shine Slide Technology" is the latest improvement in waterslide production that reflected in maximum customer satisfaction. Polin names its slides produced by Resin Transfer Moulding (RTM) technology as "Magic Shine". RTM is a closed mould technology used in composites manufacturing.
Resin Transfer Moulding
Polin is the first European waterslide manufacturer that uses RTM – Resin Transfer Moulding- technology in waterslide production and Polin is the single waterslide manufacturer in the World that produces World's largest waterslide components using RTM technology. Polin's products are the primary choice for those who are fond of fun and look for best quality, best service and the maximum safety at the best possible prices.