At Squeaky Pedal, we create films, podcasts and content across museums, heritage and cultural attractions. Our work inspires, communicates and connects, whether that is a human interest story, a charity campaign, or uncovering forgotten history.
Our documenting projects celebrate people, places and organisations including work with Network Rail Cheshire Council, Crewe Alexandra Football Club and Manchester University. Our work has been show on National TV and online broadcasters like Little Dot Studios- Timeline and History Hit as well as screen by the Imperial War Museum.
We work across roles as directors, producers, factual writers, researchers to give a bespoke and authentic feel to out podcasts, articles, exhibitions and films. Our work is developed in house from concept to research to realisation, allowing us to produce innovative and creative films that connect with the audience.
"We are so pleased with the films that Squeaky Pedal produced to mark the 80th anniversary of the Battle of Britain. The accounts of men and women who experienced this extraordinary period of history were handled sensitively and thoughtfully, and the accompanying images and striking animations help us to share their experiences with today's audiences. Your passion for bringing stories to life, combined with your professionalism, makes you a pleasure to work with!"
Charlotte Pearce– War and Confluct Subject Specialist Network Manager, Imperial War Museums.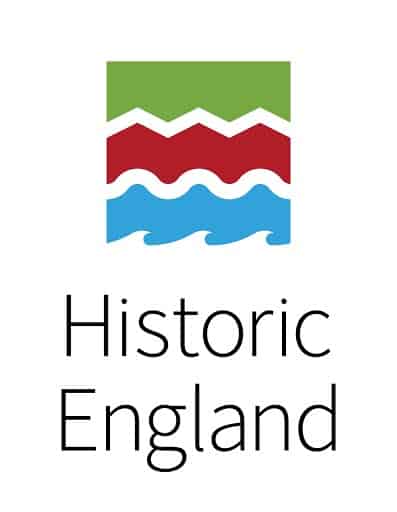 "It's been a pleasure working with Squeaky Pedal. They produced 7 short films featuring 4 historic sites over a few months, and we have shared their films with some of our filmmakers in other areas as examples of what they should be aiming for.
As Squeaky Pedal's films required so little editing work, they were prompt to turn edits around, and they ensured factual/historical accuracy before submission, theirs are the first films from this case studies project that we've been able to put live on our site. I wouldn't hesitate to recommend them for other projects, and have already done so internally at Historic England."
Georgina Anderson, Content Officer, Historic England.