The Shipping Monster provides logistics and transportation to touring exhibitions, attractions and the entertainment industry.
The Shipping Monster is a specialty logistics company offering shipping solutions to the live events, attractions and entertainment industry. With over 200 offices worldwide we are everywhere you need us to be. We offer all the transport services, domestic and international trucking, air freight, and ocean freight. We have worldwide customs brokers, produce our own ATA Carnets and can help you with your import/export documentation preparation. We are also a touring and logistics consultancy. We can source production management for you and run your installations and load outs.
And now! The Storage Monster has Dry and Climate storage all over the globe.
So If you don't know why the rigging needs to be loaded in before the light and sound, then we are probably not a good match. Sorry. But, if you are one of us and like load outs that go quickly, trucks that show up on time and in order, then WELCOME! We work the same vampire hours you do, and our reach is global!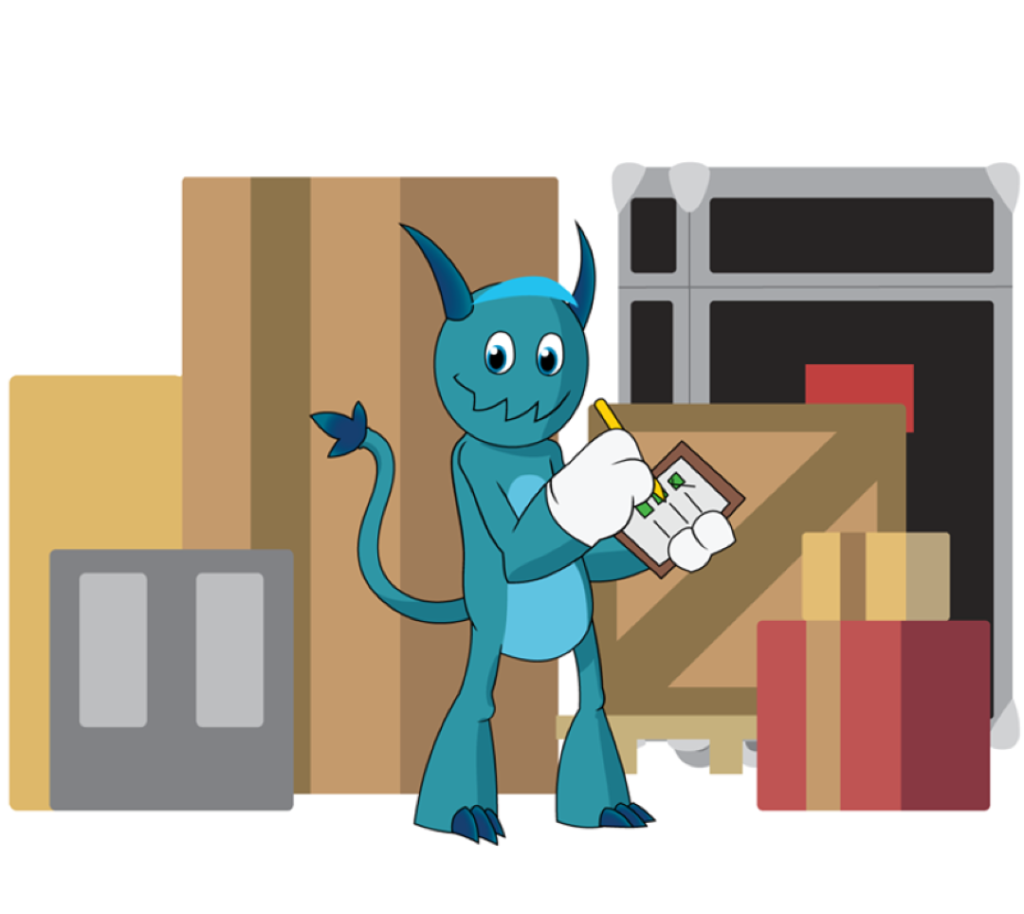 The Storage Monster
We also provide storage solutions. The Storage Monster has climate-controlled, and dry storage for your dark exhibition, or show. With over 450 locations throughout North America, we can provide local storage solutions wherever you need them.
We have 1 million square feet of storage space and provide local trucking from the museum to our storage locations.
Previously, The Shipping Monster has provided shipping and storage solutions for Nathan Sawaya, a Lego Brick artist, the Liberty Science Center, Exhibits Development Group and more.
We also provided climate-controlled shipping for the 'Downton Abbey-Dressing Downton' exhibition. This exhibition went from art galleries, stately homes and even 2 cruise liners.
We shipped vintage Rubik's Cubes using climate-controlled air freight from New Jersey to Shanghai, China for the 'Beyond Rubik's Cube' exhibition.