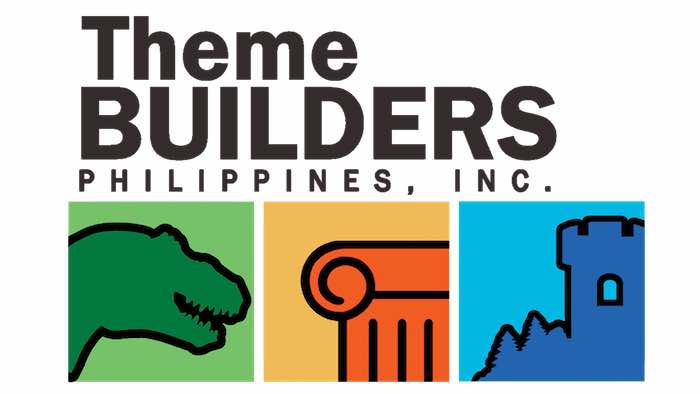 Themebuilders Philippines, Inc (TPI) designs, develops, manufactures and installs custom designs & theme projects.
Themebuilders prides itself on being integral to the development of products and projects that range from large-scale theme parks, family entertainment centres, science centres, and museums to small, intricately detailed projects located all over the world.
Inspiring Craftsmanship
Ingenuity, quality, and attention to detail—these are the marks of true craftsmanship. Themebuilders Philippines, Inc. (TPI) prides itself on designing, developing and manufacturing world-class theme projects, custom-made interior and exterior designs, sceneries, and structures, with a high regard for craftsmanship.
Effective Collaboration
Clients come to Themebuilders with an idea and leave with a 3-dimensional materialisation of that idea. The company can handle everything from detail design to manufacturing and installation. The design and development team works closely with clients to conceptualise and bring the idea to life on paper and drawings. During production, clients receive updates on their projects via digital photos and videos so they can track the progress of their projects in the factory. Once the project is built, the company can send trained installers and finishers all around the world to set up the projects in a minimal amount of time.
New and versatile fire-resistant material
Aside from handmade products, what makes Themebuilders unique is "Polyte" — a fire resistant material the company has developed. Polyte has the strength and versatility of polyester resin, but it doesn't warp nor shrink like polyester resin.