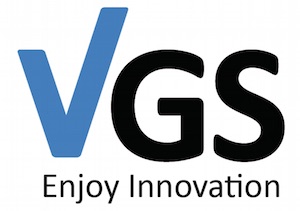 VGS was established in 2011 by a group of passionate and committed experts, each with decades of experience in supplying state of the art ticketing systems and ticket distribution services to the tier one leisure, entertainment and cultural businesses worldwide. 
At VGS, we deliver all the strategic functionalities required for commercial and operational management of resorts, theme parks, events, monuments, stadiums, theaters, cinemas, trade shows and other businesses in the entertainment, leisure, culture and tourism industries. Our ticketing system is in production all over the world with customers in United States, Europe, Middle East and Asia.
Our platform serves leisure, cultural, entertainment and event market areas and makes available combinations of functionality and distribution models such as:
Distribution systems
Online Architecture
Social network
Middlewares
Tourist Destinations
Provider Syndicates
SnApp – the comprehensive customer-centric solution
We have the expertise at scale you need to succeed. We produce the only Customer Centric and fully open ticketing platform, SnApp. We can integrate with all of the other components of your information system to create seamless admission, deep analytics and the best possible user experience.
While SnApp allows you to manage the most complex context, our technology is easy to use, versatile and out of the box.