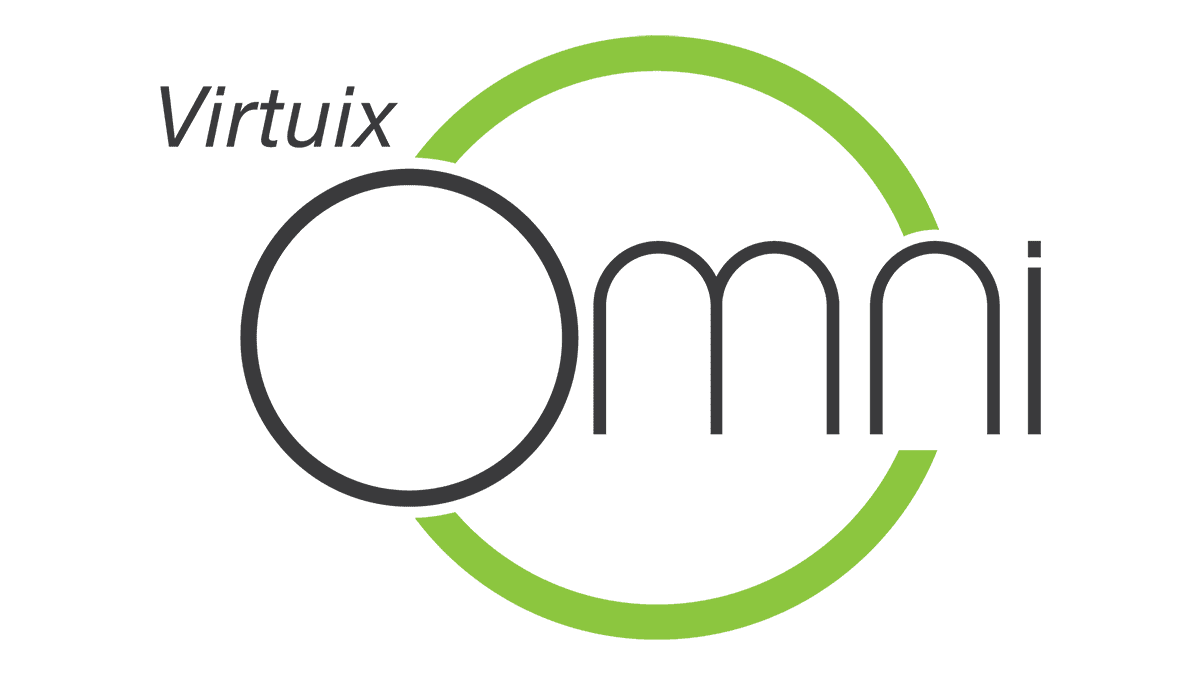 The Only Way To Run in VR
Founded in April 2013, Virtuix was one of the pioneers of the recent wave of Virtual Reality ("VR") innovation. Jan Goetgeluk, founder and CEO of Virtuix, wanted to walk in VR and not push buttons on a gamepad or keyboard while sitting on a chair; thus he started working on developing the Omni motion platform in 2011. Two years of research and development later, the Omni Kickstarter was launched. It became one of the most successful Kickstarter campaigns at that time, raising more than $1.1MM.
To date, Virtuix has shipped more than 3,000 of their patent protected Omni systems, which is the leading and most popular VR platform on the market. Focusing on location-based entertainment venues, they have successfully installed Omnis in more than 500 commercial venues all over the world through their global distribution network.
The Omniverse Experience
The Omni creates an unprecedented sense of immersion for its players. It allows them to explore endless VR worlds, moving freely and at full speed in 360° without hitting any walls. Movements that would otherwise require unintuitive button presses are now the result of the player's motion; simply walk, run, and turn in 360° in virtual reality games and applications!
The Omni system includes Omniverse, a proprietary content platform that includes 18+ of the world's top VR games optimized for the Omni and location-based entertainment, and Omniverse ESPORTS™, the Omni's competitive gaming platform. Omniverse transforms the Omni into a complete entertainment solution for amusement venues.
With its small footprint and affordability, the Omni is the ultimate multiplayer VR attraction for VR arcades and family entertainment centers around the world.