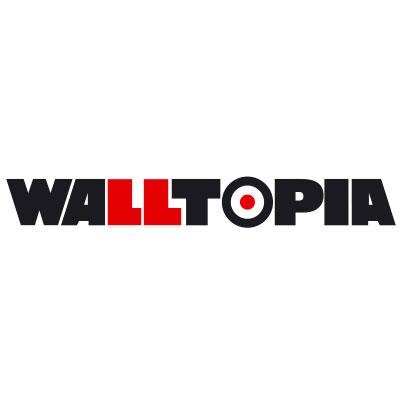 Profile
Walltopia is the world leader in climbing wall design and manufacturing with more than 1800 projects in over 50 countries worldwide and over 320 000 sq.m / 3 450 000 sq.ft. climbing surface designed, engineered, produced and built.
Since 2012 Walltopia entered the amusement industry with a range of activity entertainment products. The company's Head office is located in Sofia, Bulgaria with a team of 600 professionals and the largest productions capacity in the industry.
Walltopia's portfolio of products and services includes:
Climbing Walls
The company's climbing solutions can be used in:
climbing gyms
schools and universities
competition walls
FECs
shopping centres
military walls
sport and recreational
Walltopia have also designed a series of mobile solutions which can be a great addition to private and corporate events. For some this may offer their first climbing experience, others will enjoy their favorite activity outdoors with friends, family and colleagues.
Active Entertainment
Walltopia now designs and manufactures a wide range of active entertainment attractions including:
Walltopia Active Entertainment's products combine sports with fun and a healthy dose of adrenaline and can be incorporated into adventure parks, amusement parks, shopping centers, gyms, recreational areas, schools, universities, hotels and more.
The Harmonised System
Walltopia's Harmonized system's ultimate goal is to prove that a single system, with a fixed set of elements, can allow thousands of climbing wall design combinations for people to climb on and then share on the global network.
The Harmonized system brings a healthy dose of standardization, which gives you the opportunity to set routes that can be replicated around the world but at the same time it does not limit the design and individuality of the walls.