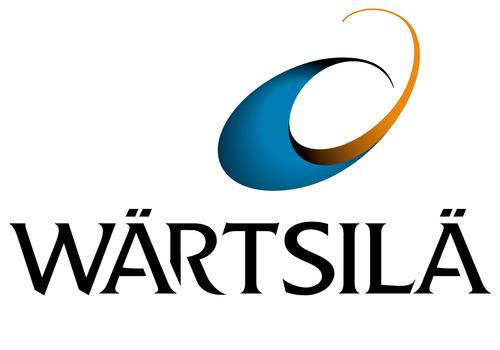 Wärtsilä is an audio visual systems integrator and is one of the world's leading suppliers for entertainment solutions.
At Wärtsilä, we provide design, engineering, integration and consulting services to markets as diverse as cruise ships, theme parks, museums and specialty attractions.
We combine vast experience from various markets and global projects, striving to convert the most innovative technologies into tailor made solutions for our valued clients.
Our products include:
Architectural lighting
Audio
Broadcast
Digital Signage
Dynamic Lighting systems
LED Displays
We offer a comprehensive scope of services in four key areas.
Design & System Integration
Engineering & Coordination
Production & Training
Service & Support