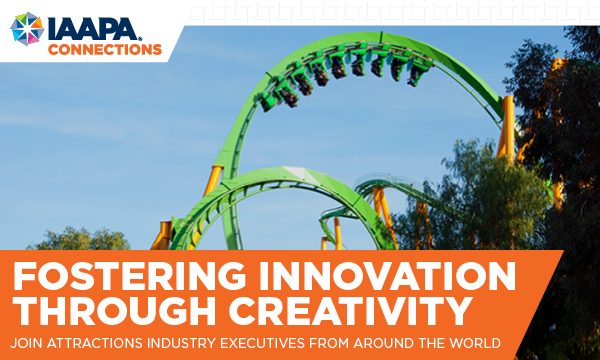 IAAPA Leadership Summit 2020
Dates
11th - 13th Mar 2020
Add to Calendar
11-03-2020
13-03-2020
IAAPA Leadership Summit 2020
Fostering Innovation Through Creativity Discover how you can expand your imagination alongside other industry veterans during IAAPA Leadership Summit 2020 in Los Angeles, California, March 11-13, 2020. Why Attend? Experience unique opportunities to network, engage in thought-provoking discussions, learn best practices, and collaborate with colleagues old and new. Don't miss this opportunity to refresh your outlook and gain a new perspective for inspiration! What to Expect You'll have the chance to go behind-the-scenes of Los Angeles' most celebrated attractions and…
SLS Hotel, a Luxury Collection Hotel, Beverly Hills, CA, USA
Description
Fostering Innovation Through Creativity
Discover how you can expand your imagination alongside other industry veterans during IAAPA Leadership Summit 2020 in Los Angeles, California, March 11-13, 2020.
Why Attend?
Experience unique opportunities to network, engage in thought-provoking discussions, learn best practices, and collaborate with colleagues old and new. Don't miss this opportunity to refresh your outlook and gain a new perspective for inspiration!
What to Expect
You'll have the chance to go behind-the-scenes of Los Angeles' most celebrated attractions and cultivate long-lasting connections, and have quality, one-on-one face time with decision makers.
Location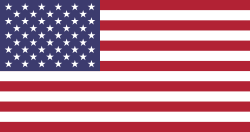 SLS Hotel, a Luxury Collection Hotel, Beverly Hills, South La Cienega Boulevard, Los Angeles, CA, USA
Organiser profile

IAAPA – The Global Association for the Attractions Industry
IAAPA is the largest international trade association for permanently located attractions, representing 6,000 attraction, supplier, and individual members from more than 100 countries.
The association runs a series of expos, conferences, summits, training courses and networking events throughout the year for members to connect, grow and learn best practices.
More events from this organiser