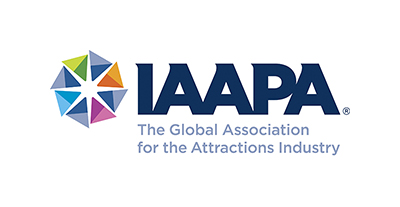 Dates
30th - 31st Mar 2020
Add to Calendar
30-03-2020
31-03-2020
IAAPA US Advocacy Days
IAAPA U.S. Advocacy Days, taking place March 30-31 in Washington D.C., is the attractions industry's annual opportunity to communicate to key policy makers pressing priority issues affecting the industry. This two-day event offers IAAPA U.S. members a unique opportunity to interact with lawmakers and staff on Capitol Hill. Why is your attendance important? IAAPA U.S. Advocacy Days is an important opportunity for the attractions industry to directly engage with their lawmakers and share the industry's position on how federal policies directly…
Hilton Washington DC National Mall
Description
IAAPA U.S. Advocacy Days, taking place March 30-31 in Washington D.C., is the attractions industry's annual opportunity to communicate to key policy makers pressing priority issues affecting the industry. This two-day event offers IAAPA U.S. members a unique opportunity to interact with lawmakers and staff on Capitol Hill.
Why is your attendance important?
IAAPA U.S. Advocacy Days is an important opportunity for the attractions industry to directly engage with their lawmakers and share the industry's position on how federal policies directly impact their businesses. In person meetings with your legislators provide an unparalleled opportunity to educate and inform lawmakers, and are one of the best ways to ensure a strong and collective voice of the attractions industry is heard.
Registration is for U.S. IAAPA members only. 
Location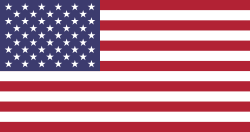 Hilton Washington DC National Mall, L'Enfant Plaza Southwest, Washington, DC, USA
Organiser profile

IAAPA – The Global Association for the Attractions Industry
IAAPA is the largest international trade association for permanently located attractions, representing 6,000 attraction, supplier, and individual members from more than 100 countries.
The association runs a series of expos, conferences, summits, training courses and networking events throughout the year for members to connect, grow and learn best practices.
More events from this organiser