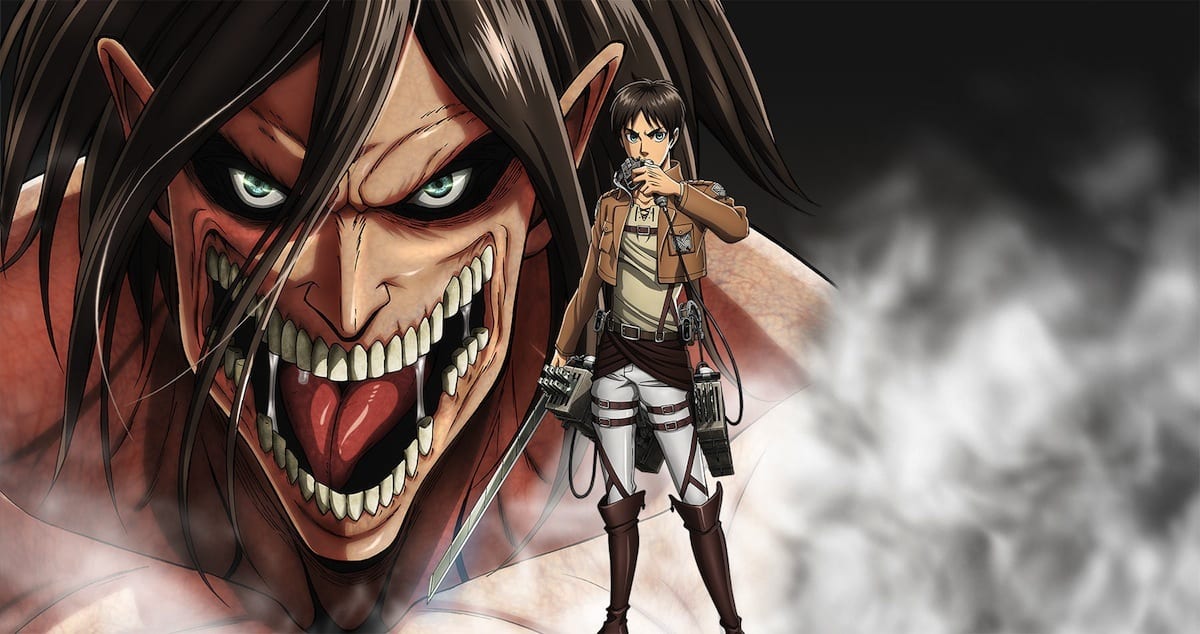 Japanese theme park Fuji-Q Highland has launched a trio of attractions dedicated to the Manga series Attack on Titan. A flying theatre and a virtual reality experience are featured as part of the "pop up" offering.
Sitting in front of a 20-metre curved screen, park guests are promised am intense encounter with a human-devouring beast as they ride the flying theatre. The 40-seat i-Ride by Brogent Technologies originally opened in 2014 when it launched with the more leisurely ride film Fuji Airways. Now Fuji-Q visitors can take their pick of either experience. Attack on Titan: The Ride is available until May 2018 for ¥1,000 (U$9) in addition to the park's free pass. Content for the attraction was produced in co-operation with Kodansha, a subsidiary of Brogent. A new Attack on Titan series was launched in Japan on April 1.
Fans of the Manga franchise will also enjoy Fuji-Q Highland's 360° VR Theater, where they can feel what it's like to be part of the Survey Corps as they are attacked by a Titan. The attraction is available to all free pass users over the age of 13, or for ¥600 to those without a pass.
A third offering, Attack on Titan Rally offers Fuji-Q is game book mission that challenges Fuji Q guests to find the code that will close the door. Those that succeed get a gift in return.
Located at the foot of Mount Fuji in the Yamanashi Prefecture, Fuji-Q Highland is one of Japan's leading theme parks after Disney and Universal.
Image courtesy Fuji-Q Highland