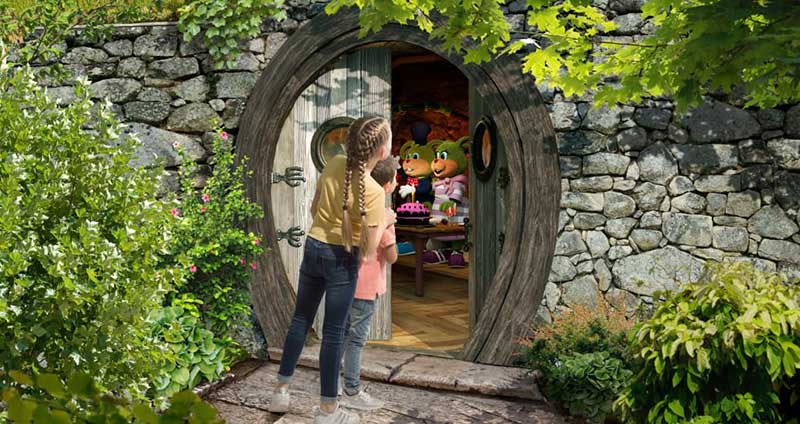 Liseberg, Gothenburg in Sweden, has revealed details of future plans for the theme park. By 2020, the park will open a new theatre, themed restaurant and a yet to be announced attraction.
Recent investments at Liseberg include attractions such as Helix, Loke and Valkyria. The rides are award-winning and well regarded. Liseberg's next investment will be for younger guests.
In the lead up to 2020, the park will renovate Kaninlandet (Rabbit Land), the children's area that was opened in 2013.
The park will invest KR 200m ($22m) into the area. They will create a new rabbit-themed family restaurant. It will be built in the current Café Taube premises and is scheduled to open in conjunction with the spring premier 2020.
Andreas Andersen, CEO of Liseberg, said: "Visiting the Rabbit Land has always been more than the sum of the attractions and the rabbits, it is an experience where the story of Lisebergskans is constantly present. The investments we make in 2020 will extend the adventure and make the visit an overall experience."
The park will also add a new attraction to the area but details are so far under wraps.
Anderson said: "I can say so much except that it will be a great attraction for the whole family."