Embed, a leading worldwide supplier of point-of-sale and revenue management systems, has provided cashless solutions for Winter Wonderland in Riyadh, Saudi Arabia.
Embed is pleased to announce that it has fuelled the fun at Winder Wonderland in Riyadh, thanks to its integrated software solutions. The company is continuing its growth in the area, thanks to this partnership with Sela Sports.
The site covers 200,000 square meters and includes 42 different games, as well as events, light shows, and the largest skating rink in the Middle East. It kicked off its second season in October 2019 with the addition of 250 award-winning smartTOUCH card readers, thanks to Embed. This will enable the operator to enjoy greater efficiency as well as increasing profits.
Streamlining the experience
Due to Embed's cashless solutions, guests can now enjoy the full range of games available with just a swipe or tap, rather than struggling to find change or fiddle with tokens.
In addition to this, the operator can also view operations in real-time for the whole site. The full solution allows them to manage the game floor, sales and customers, through the SALES module for 30 POS machines across the venue.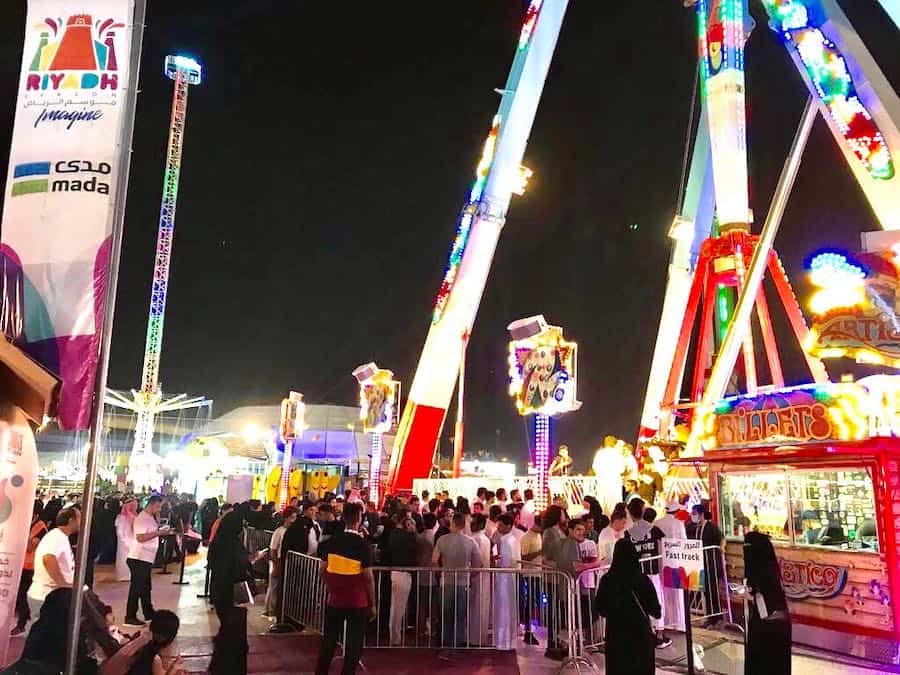 "We are extremely excited with the recent opening of the amazing Winter Wonderland in Riyadh, it is our privilege to be the chosen partner of SELA Sports for this momentous project, as well as being part of the remarkable growth of the entertainment and leisure industry in KSA," says Rosa Tahmaseb, Embed Managing Director – EMEA.
"The smooth and successful implementation of Embed integrated solutions at Winter Wonderland is fundamentally due to the great collaboration we have with the SELA Sports team, and we look forward to many years of fuelling fun to their venue, supporting them to improve and achieve success every season."
Embed has also recently worked with Apex Entertainment to provide cashless technology for its third location, in Albany, New York.