Back to Triotech Amusement Inc.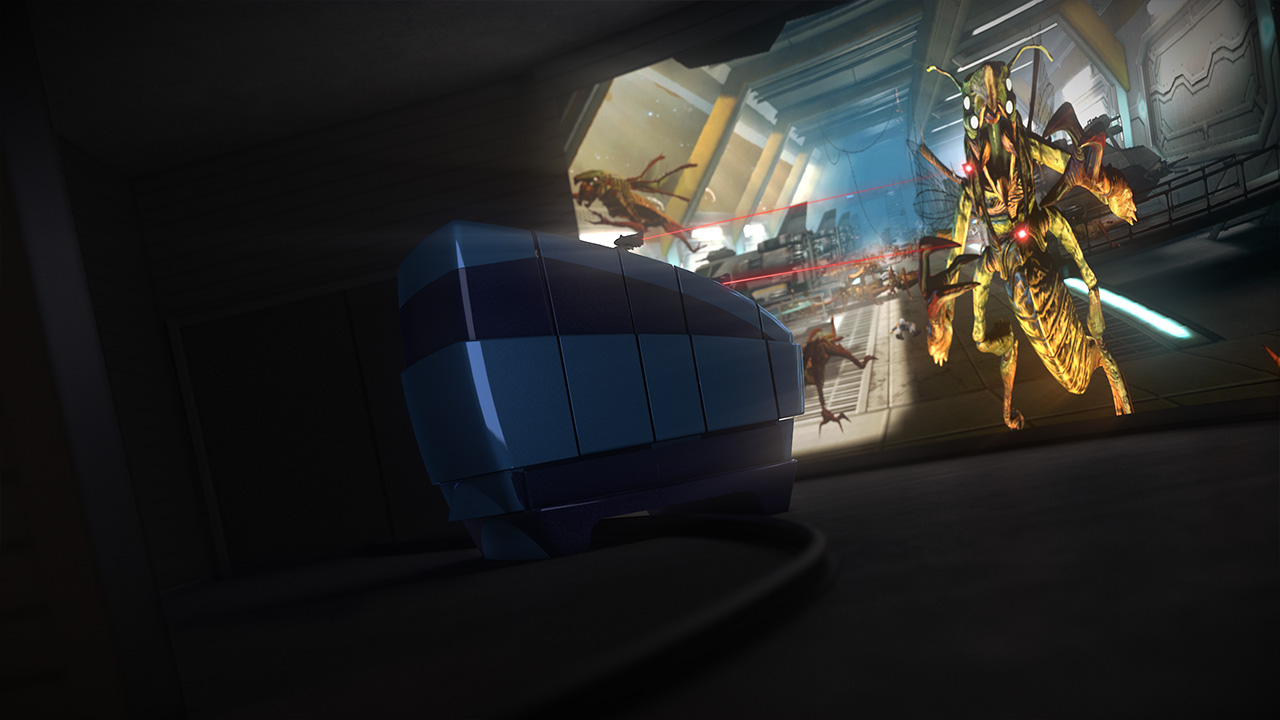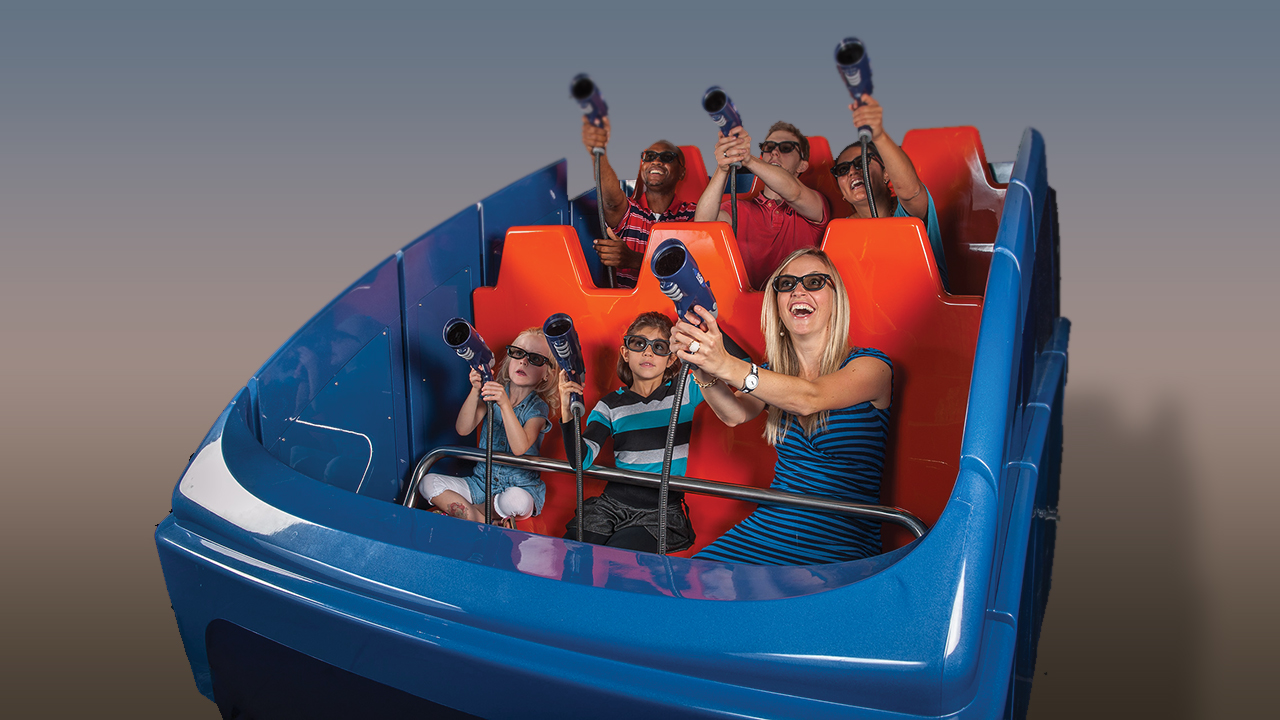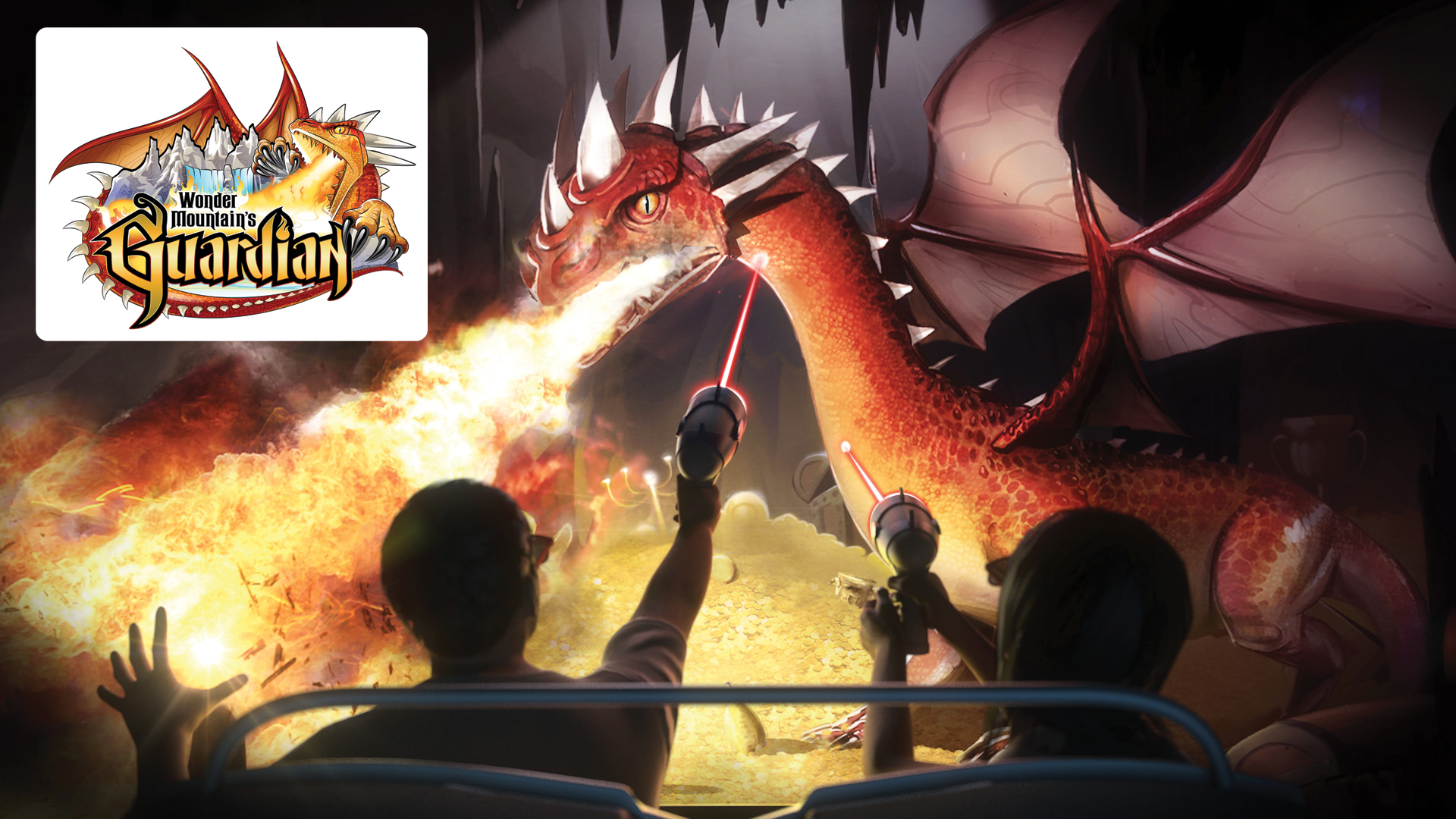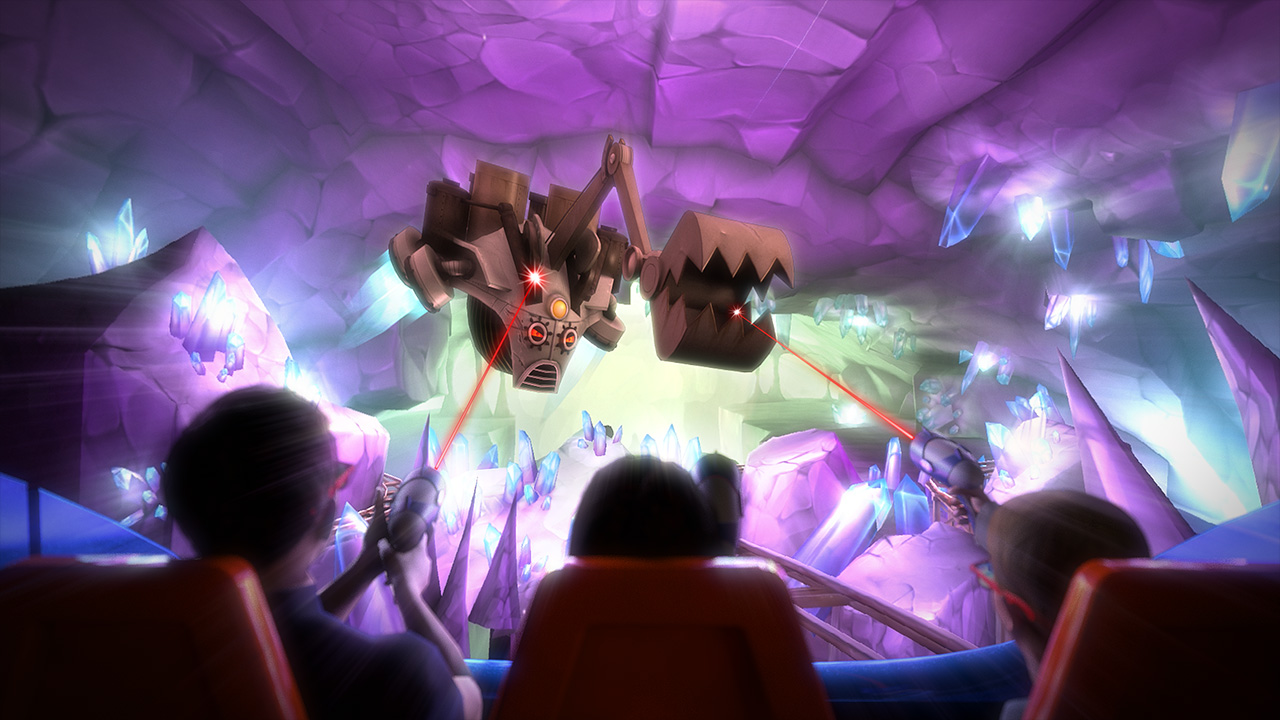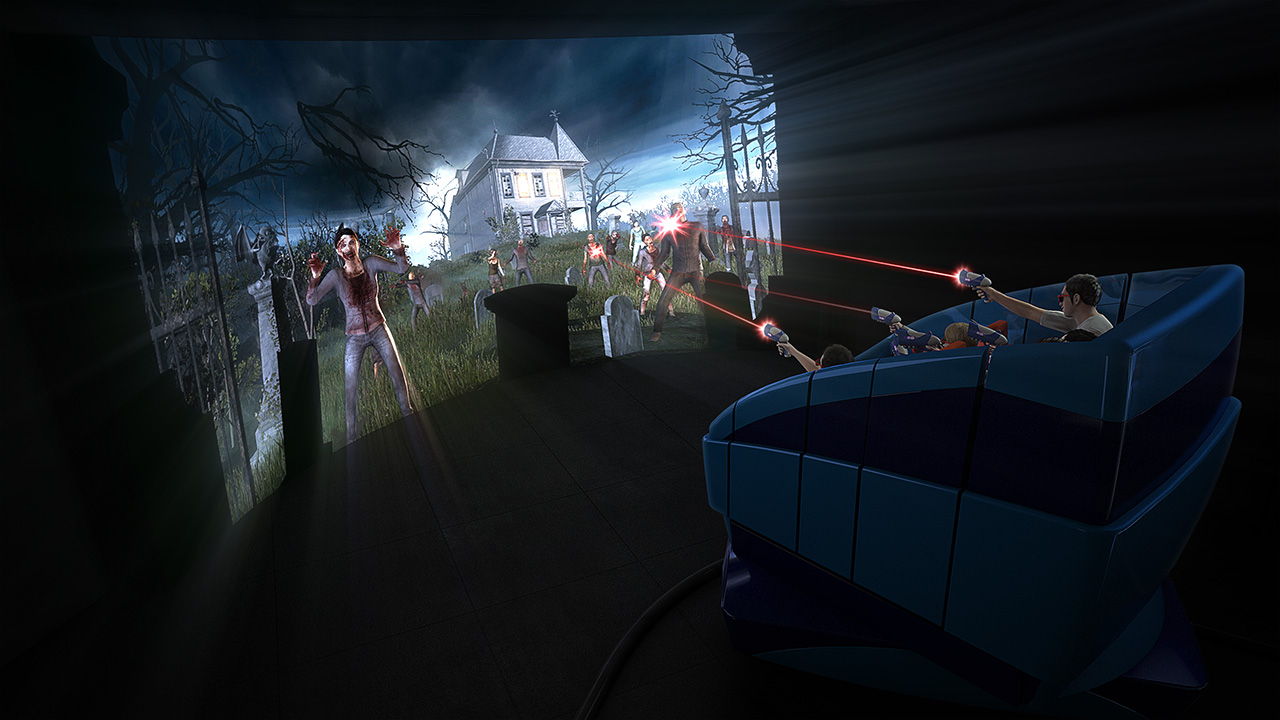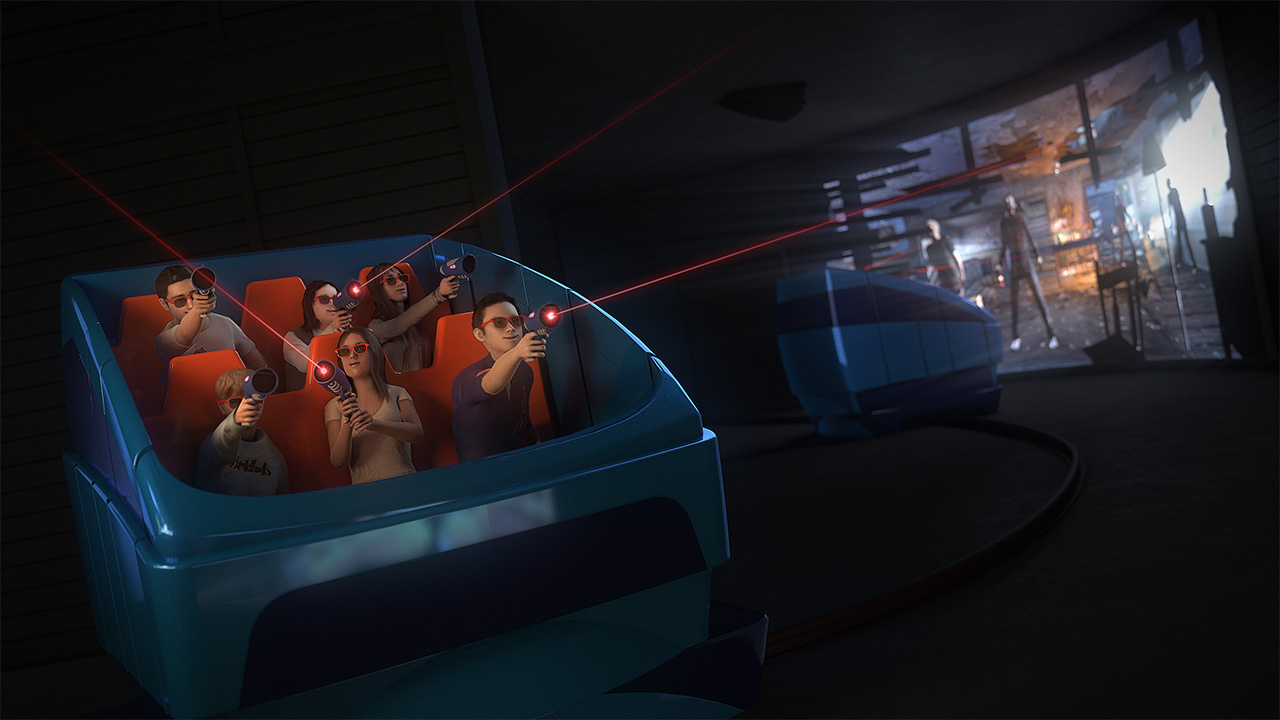 Media-based INTERACTIVE gameplay and competition amongst players is constantly rated as top drivers for a fun guest experience.  This is what DRIVES guest attendance and repeat visits. Become the topic of positive word-of-mouth and dominate the social media space!!!
Join Cedar Fair's Canada's Wonderland, Hello Kitty Park, Tivoli-Friheden, and many more who have chosen Triotech's IDR solution!