Displaying posts with tag: "1939 World Of Tomorrow"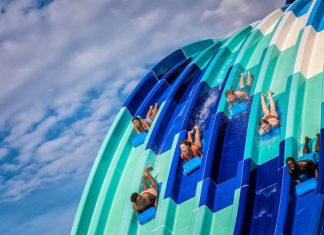 WhiteWater, a leading waterpark manufacturer, is celebrating success at the 2019 Leading Edge Awards, held at this year's World Waterpark Association show. WhiteWater...
"It all started on a park bench" by Mel McGowan Related: Parkology: Coney Island the First Theme Park? So much has been written and publicized...