Displaying posts with tag: "AAM"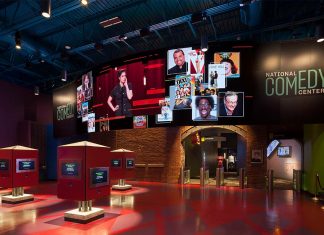 JRA, a leading experience designer, and Electrosonic, a leading international audiovisual and technology services company, have announced that The National Comedy Center...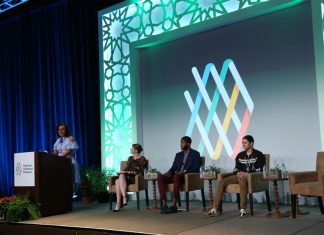 The AAM Annual Meeting & Museum Expo 2019 takes place in New Orleans 19-22 May. During the exhibition, museum professionals will look at ways to ensure their...