Displaying posts with tag: "Acquisition"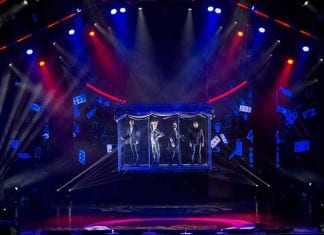 Cirque du Soleil has announced the acquisition of The Works Entertainment, the production company known for The Illusionists franchise and other variety shows. The...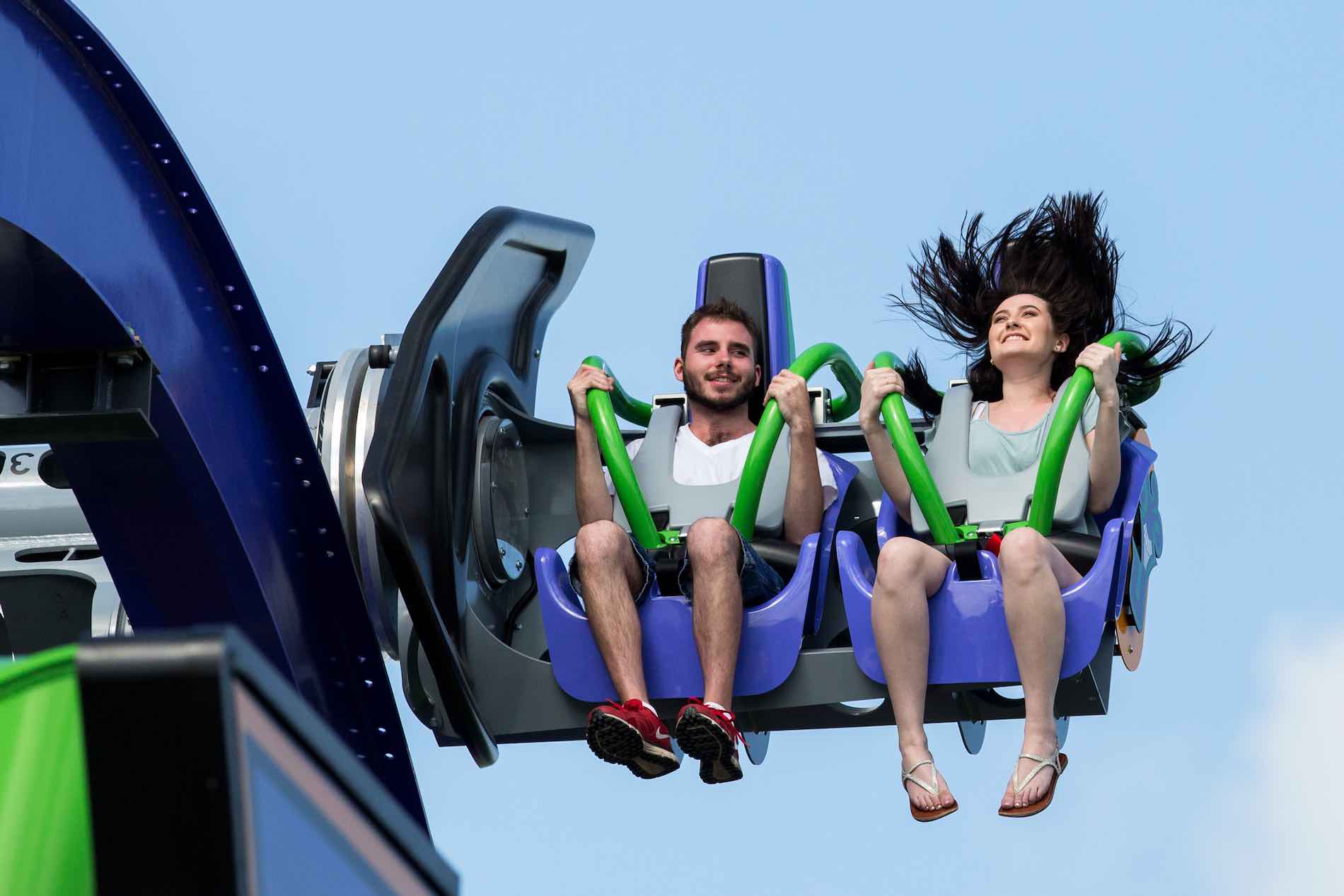 A somewhat odd rumor has been flying about the past few days, namely the possibility of a Six Flags aquisition of the SeaWorld Entertainment parks. The idea has had more...