Displaying posts with tag: "Adam Sandy"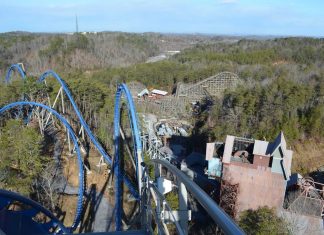 "What is this guy's deal?" This is what I thought as I got off my first conference call that included Bob Shreve in 2005. At the time we were discussing the concept...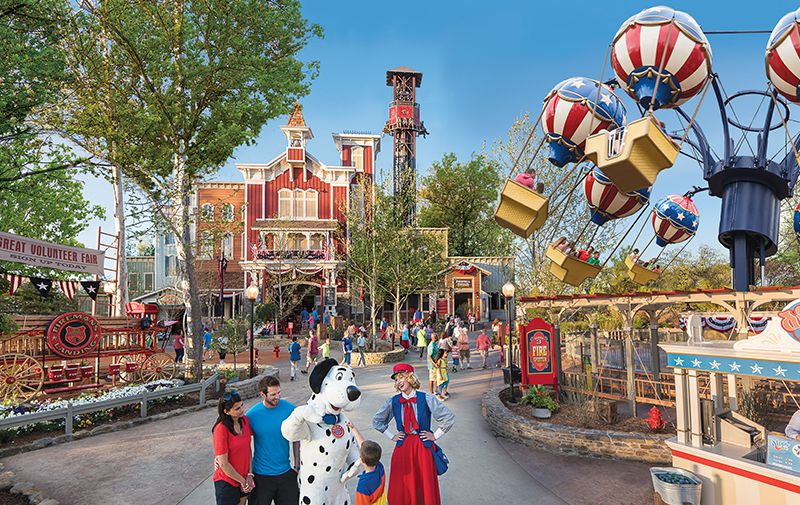 Some of the most important decision-makers at your property have only been walking 1-2 years. They are under 1 metre tall and can be picky eaters. I'm talking about kids...