Displaying posts with tag: "Adult Play"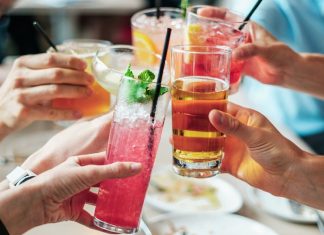 Exciting developments are afoot within the Food & Beverage industry in the shape of  'competitive socialising' - a way of mixing traditional activities such as...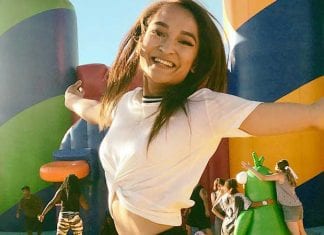 The Big Bounce America (aka the largest bounce house in the world) is returning to the US for its 2019 tour. Kicking off in March, the travelling amusement park will be...