Displaying posts with tag: "Alabama"
Alabama Gulf Coast Zoo is undergoing a major renovation and move to a new, larger site with the potential for further growth. It is due to open in March 2020. The...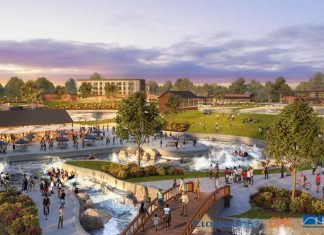 Cloward H2O, an expert in aquatic design, has announced it is to provide all detailed engineering for the watercourse of a huge new outdoor development in Montgomery,...