Displaying posts with tag: "Amaala"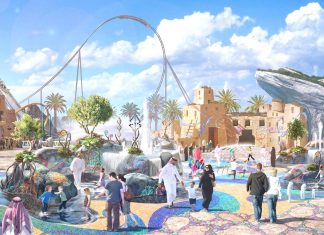 From Qiddiya to NEOM, Saudi Arabia is creating a host of attractions as part of Vision 2030. The plan aims to diversify the economy in order to reduce the country's...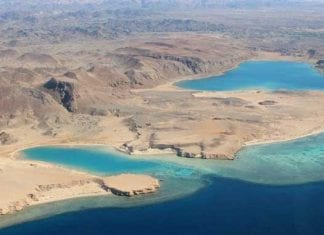 The Public Investment Fund (PIF) of Saudi Arabia has announced plans for Amaala - an uber-luxury destination on the north-west coast of Saudi Arabia. Amaala will be an...