Displaying posts with tag: "Amplifiers"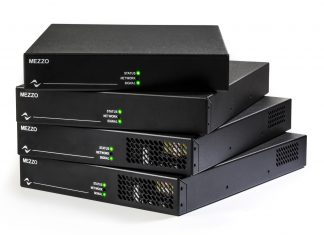 Powersoft, the Italian amplifier specialist, has unveiled its newest amplifier platform, Mezzo, at InfoComm 2019 in Orlando. Powersoft is proud to unveil its latest...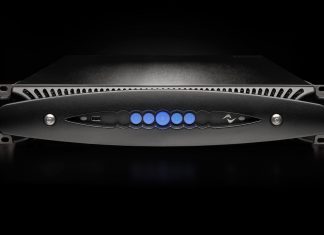 Powersoft, the amplifier specialist, has announced that it will be showcasing a range of new products at the Prolight + Sound 2019 exhibition in Frankfurt. The company...