Displaying posts with tag: "Andreas Andersen"
Last October, respected theme park leader Andreas Andersen surprised the industry when he returned to Liseberg as CEO. The news came just three months after he had left...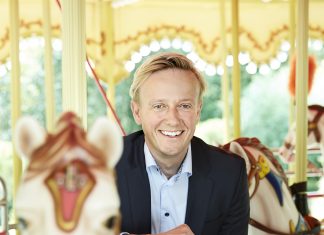 After leaving his role as CEO of Liseberg, Andreas Andersen been recruited once again by the amusement park in Gothenburg, Sweden. Andersen, who announced his departure...