Displaying posts with tag: "Andreas Veilstrup Andersen"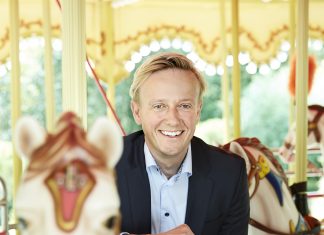 After leaving his role as CEO of Liseberg, Andreas Andersen been recruited once again by the amusement park in Gothenburg, Sweden. Andersen, who announced his departure...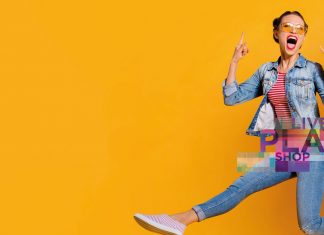 Reed MIDEM, the organiser of MAPIC, has interviewed Leisure Day keynote speaker Andreas Veilstrup Andersen ahead of the first Leisure Day. Andersen is the Executive Vice...