Displaying posts with tag: "Ant Man And The Wasp"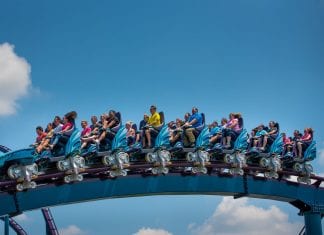 Two weeks into the new year and we see announcements for attractions and new coasters around the world. We were also surprised by an unexpected dark ride, and are looking...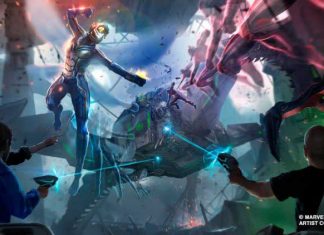 Marvel's Ant-Man attraction has been named by Hong Kong Disneyland. Ant-Man and the Wasp: Nano Battle! Attraction will debut at the theme park in 2019 as part of the...