Displaying posts with tag: "Aquarium Exhibit"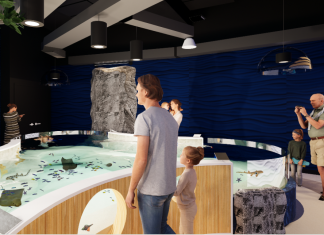 The Aquarium of Niagara has announced another major expansion, called M&T Bank Shark & Ray Bay. The $1.85m shark and ray exhibit will offer interactive...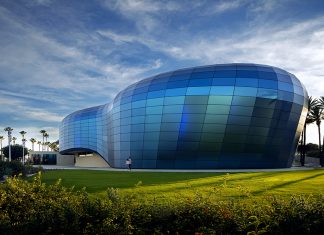 Long Beach, California's Aquarium of the Pacific has opened its new Pacific Visions wing. Designed by US-based architecture and planning firm EHDD, the new stunning...